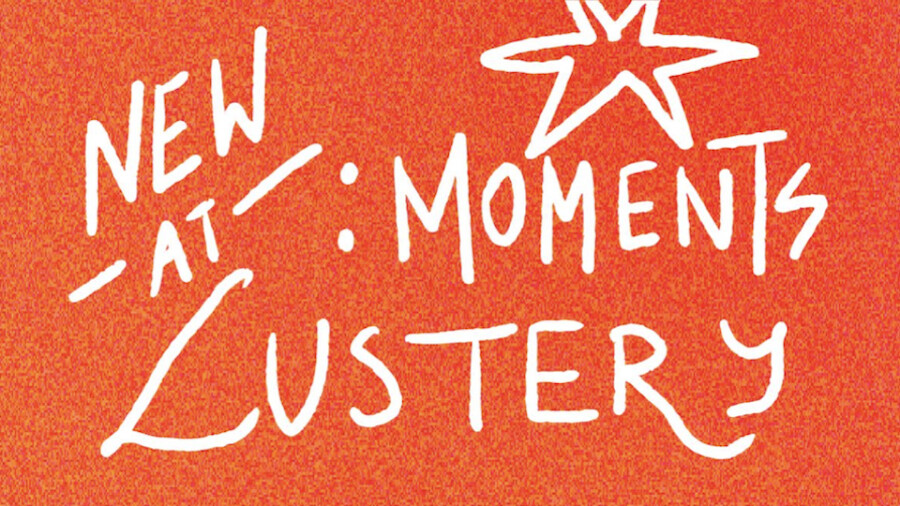 Lustery Launches New Video Format 'Moments'
BERLIN — Lustery has announced the launch of new format Moments, short-format videos which will focus on a specific "moment" in sex or a sex practice.
Starting today, Lustery will upload a new five to 10-minute long video every single day, with new couples being featured weekly.
Moments, a rep explained, "is all about capturing those special moments during sex or a sex practice and will see the amount of regular content that Lustery uploads grow rapidly."
Lustery's goal "is to highlight those special, intimate moments that occur during sex and create a space to really celebrate them," the rep added. "With the launch of Moments, Lustery will have it all: from short-format videos that feature all possible scenarios — from POV to kink, to middle- and longer-format vlogs that allow you to meet the couples and get some insight into their relationship. There'll be something to suit everyone from the masturbator to the connection-seeking heart."
''I was intrigued by the challenge of capturing people's sex lives, the real sex that happens behind closed doors in the comfort and intimacy of people's private lives," said Lustery founder Paulita Pappel.
"Sex has often a performance factor — the question is, who is the performance for? A camera? Your partner? Yourself? When you have two people that know and love each other, who know each other's bodies and desires, and then give them the power of holding the camera, and making it part of their game, you get as close as you can get to documenting real-life sexuality."
Pappel said she "wanted to create a platform that would hold space for the great diversity of bodies, sexualities and practices that exist, which is often censored in the mainstream media."
For a preview and more information, visit Lustery.
For more from Lustery, follow them on Twitter.