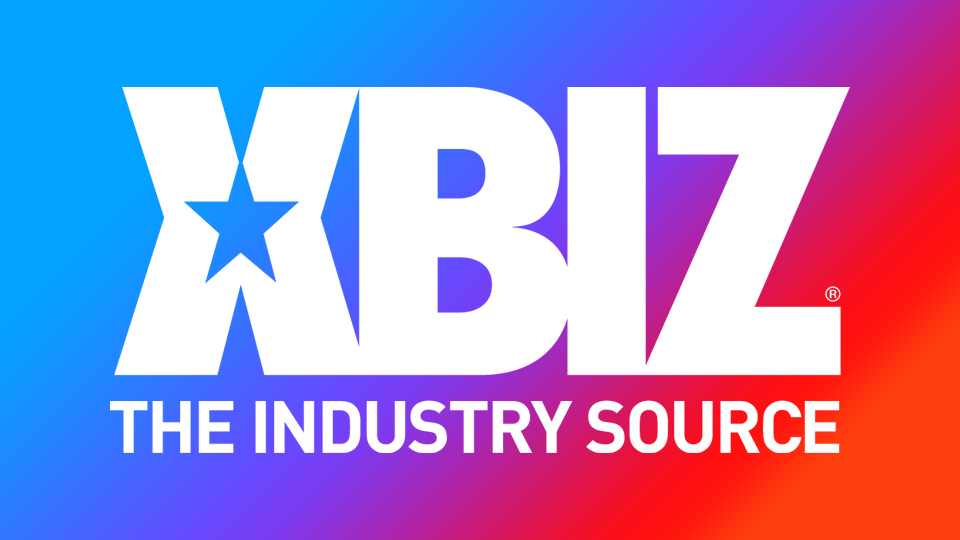 Lydia Black's 'Slut Witch' BDSM Shop to Debut New Handmade Paddles Saturday
LAS VEGAS — Performer, artist and entrepreneur Lydia Black will debut a new collection of handmade paddles to her "Slut Witch" BDSM shop Saturday after the previous batch last month quickly sold out.
"Fans can purchase paddles from the same molds as the last drop — a stripper Baphomet or a Grim Reaper with fishnets, or both — but Lydia has changed the color to a dark silver grey, adorned with real bones and paper moths from Moth and Myth," a rep explained. "She's also replaced the flowers with foils of skeletons having sex, making them a perfect addition to your bedroom toys."
Black expressed gratitude for "everyone who purchased a paddle from the last release."
"This will be my last release before I take vacation, so I wanted to make these special," she added. "The color and the bones give it a spooky feel, and the paper moths keep the element of nature I love. And this is my first time working with foils in awhile, so I am excited for this style change."
Find the "Slut Witch" BDSM shop online and on Twitter.
In related news, starting Friday, Black will make her OnlyFans page free to join for new subscribers ahead of a live show Saturday at 5 p.m. (PDT).
Nexxxt Level Talent represents Lydia Black; she will be available for bookings from August 5. Follow her on Twitter and find her premium social media links here.