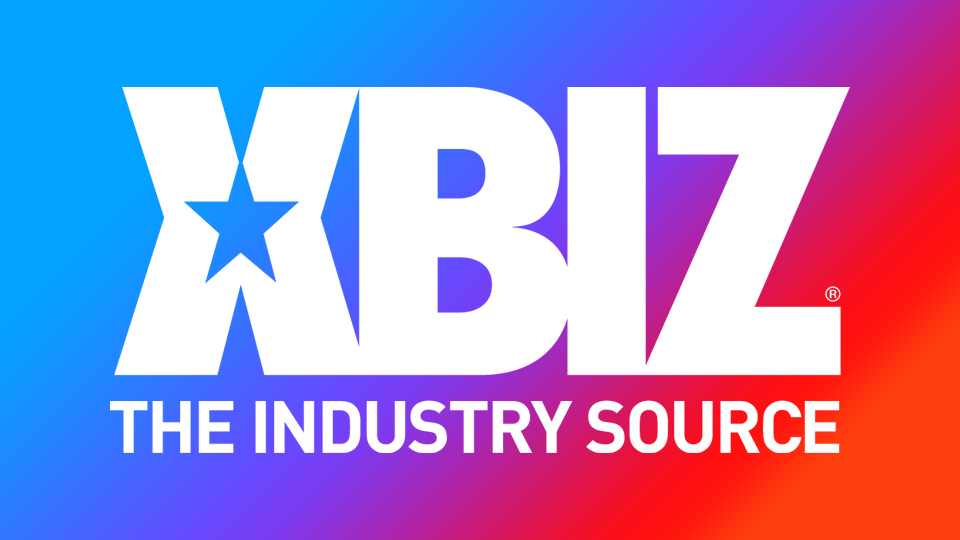 Lydia Black's 'Slut Witch' BDSM Shop to Debut New Handmade Paddles
LAS VEGAS — Performer, artist and entrepreneur Lydia Black will shortly debut a new collection of handmade paddles to her "Slut Witch" BDSM shop.
"Lydia not only puts her witchy touch in all her performances, but also her specialty shop," teased a rep. "Her custom paddles are always a hit, selling out as soon as she releases them. Lydia has a new batch of paddles coming and they are different from any other releases."
"There are five new paddles coming, with one exclusive paddle, called 'The Birds and the Bees.' This paddle uses new paper specimens from Moth & Myth. It includes a colorful hummingbird, with the little bees popping out with a texture you can almost feel," noted the rep. "Her other paddles are part of a butterfly collection, using specimens from Moth & Myth as well, with real pressed flowers to accent. Lydia has used a new technique with all her new paddles, giving them an extra protective glaze that shines."
Black enthused about the upcoming collection.
"I'm so excited about these new paddles and what is to come in the next few months," she said. "I'm really stepping up my game."
Find the "Slut Witch" BDSM shop online and on Twitter.
Nexxxt Level Talent represents Lydia Black; follow her on Twitter and find her premium social media links here.