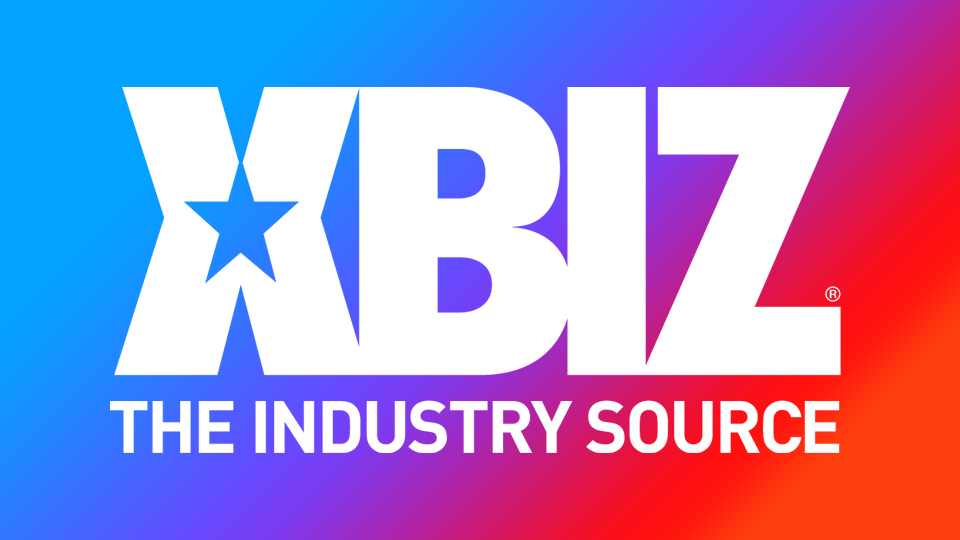 Lydia Supremacy to Guest on Marcela Alonso's IG Live Show on Sunday
NEW YORK — Lydia Supremacy will be the next guest on Marcela Alonso's Instagram Live show, "Marcela's Sunday Funday," this Sunday at 3 p.m. (PDT).
"I love to dominate, it's one of my biggest thrills and I look forward to sharing this passion with gorgeous Mistress Lydia Supremacy this Sunday Funday," Alonso said.
The show can be found on Alonso's Instagram.
Visit Lydia Supremacy's homepage for more information.