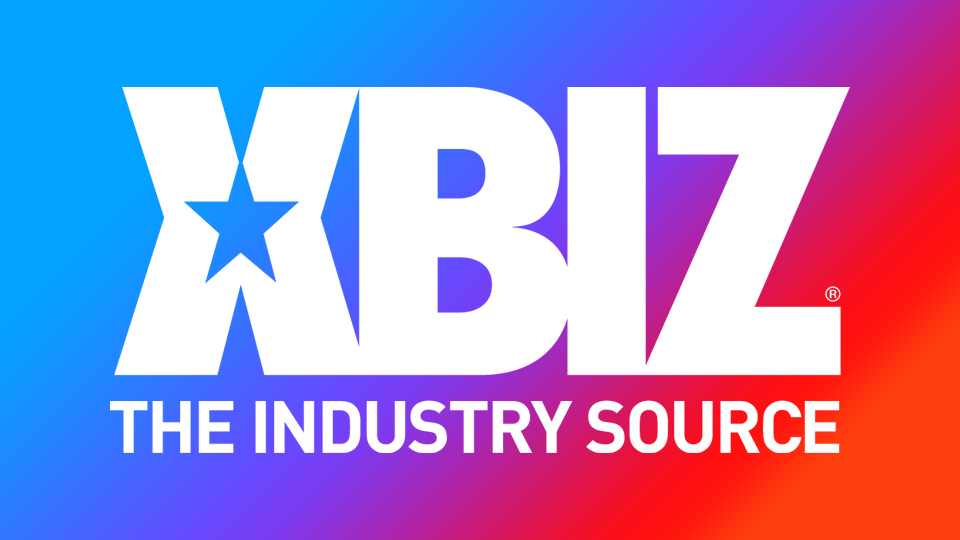 Macey Jade Stars in 3 Lethal Hardcore Releases, New MyPervyFamily Tryst
HOLLYWOOD, Calif. — Macey Jade is featured in three new releases from Lethal Hardcore and a new taboo tryst for MyPervyFamily.com.
"Asked which one was her favorite to shoot, the popular porn starlet can't pick," a rep enthused.
Jade can be seen in "Big Titty Housewives 3," "Cheating Housewives Get Creampied 3" and "Deep Tushy Massage 5."
The starlet also appears in a new hookup for taboo site MyPervyFamily.
"Jade plays the naughty new step-daughter who can't stop seducing her hung new role model. He tries his best, poor bastard, filling his days up with boring, pointless, time-wasting hobbies like golf," a rep teased. "Even on an eighteen-hole course there's only one he can't get out of his mind – hers."
Click here for a preview and additional details.
Hussie Models represents Macey Jade; follow her on Twitter and OnlyFans.