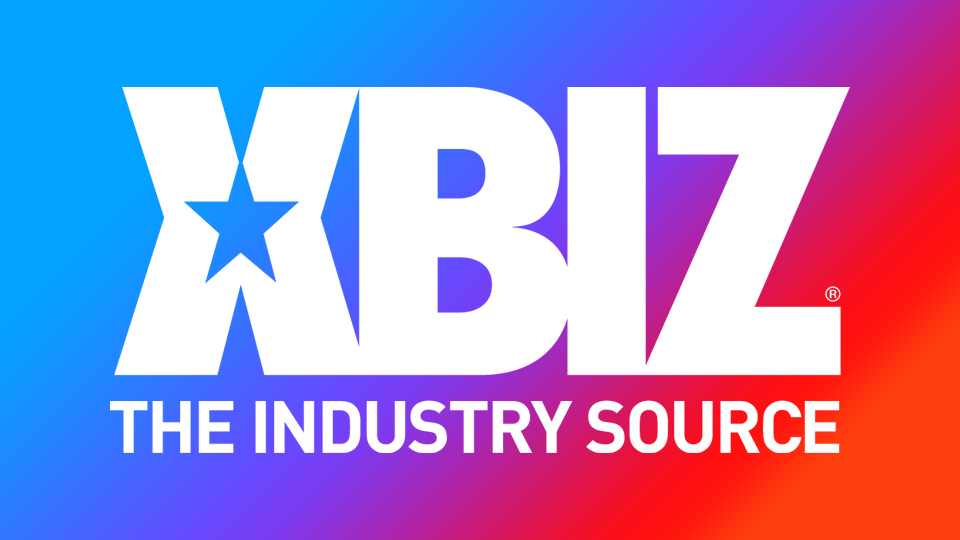 Mackenzie Mace Touts Scene Work for GirlCum, Karups, NannySpy
HOLLYWOOD, Calif. — Mackenzie Mace is touting a slew of new scenes for GirlCum.com, Karups, NannySpy.com and others.
She toplines "a sizzling new release," titled "Nanny Masseuse," for NannySpy. The starlet "enacts her plan to fuck her boss while his wife is out spending his money," a rep teased. "She milks him for the money shot, loving every last second of riding his rigid rod."
Click here for additional details.
Mace also stars in "Orgasm Controller — 14 Orgasms" for GirlCum. "How does she stand afterward?" quipped the rep.
Find a preview and other details here.
She is among the featured cast of "Friends Fucking Friends" from Karups. "The stunner tests the limits of friendship by going 'Friends with Benefits' with her male best bud," the rep explained. "His thick prick makes any chance of their relationship changing totally and irrevocably irrelevant to the aroused cock lover."
Click here for box art, a preview and other information.
And the starlet is also paired with swordsman Brickzilla in a new duo. "It's not their first time working together, but, with Brickzilla, every time feels like the first time," noted the rep. Find additional details here.
Hussie Models represents Mackenzie Mace; follow her on Twitter and find her premium social media links here.