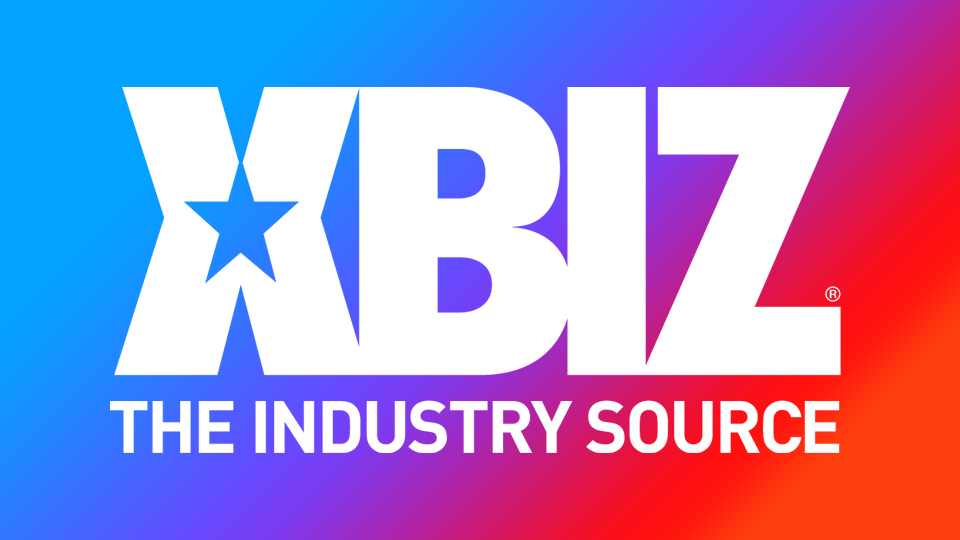 Madi Collins Is Insatiable in New Scene for Team Skeet
HOLLYWOOD, Calif. — Madi Collins toplines "My Patient's Problems," opposite Justin Magnum, for Team Skeet.
The action opens with the starlet "begging her therapist for attention after a bad breakup. After getting dumped for wanting to fuck six times a day and called a nympho, Madi stalks her therapist and demands a late night at-home session," a rep explained. Her dedicated therapist is only too happy to help, mentioning that he too, enjoys making love multiple times per day."
"He doesn't put up much of a fight when she demands to suck his dick shortly after hearing this reassuring news," added the rep. "Madi's lucky lover provides his patient platinum level coverage, going out of his way to ensure her emotional and physical well being by letting the young nympho fuck his brains out."
Collins enthused about the scenario.
"I'm insatiable in real life too," she said. "I just love sex and once I get going, I don't want to stop until I'm quivering in a puddle of bliss. In this case, I got my wish and more. Thanks, Team Skeet."
Visit TeamSkeet.com for additional details.
In related news, the performer stars alongside Chad Alva in a new role-play scene for BrutalX.com, and is featured in an article from Hustler Magazine; click here for details.
Collins is represented by Hussie Models; follow her on Twitter.