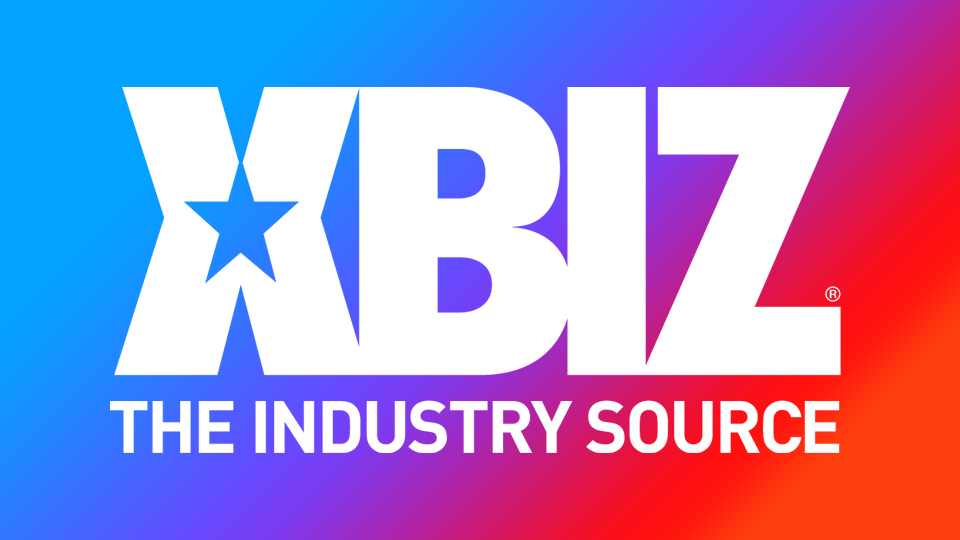 Madi Collins Reunites With Hannah Grace for Family Strokes, Announces OnlyFans Sale
HOLLYWOOD, Calif. — Madi Collins reunites with Hannah Grace in a taboo scene for FamilyStrokes, and has announced a new sale for her OnlyFans subscribers.
Titled "Positive Reinforcement," the scene from FamilyStrokes features Mike Mancini playing a stepdad to Collins and Grace who finds himself the target of their plot to seduce him.
"I had a blast in this scene," Collins said. "Shooting with Hannah is always awesome, and I love kinky, taboo setups. Who knew competing for cock could be so much fun?"
"Positive Reinforcement" can be viewed by Team Skeet members here.
Of note, the prior scene Collins and Grace did together, titled "Two Gingers and a Nerd" for Team Skeet, can be found here.
In other news, Collins is offering a sale for OnlyFans subscribers; fans may temporarily unlock her content for $5 this week.
"Porn found me through my OnlyFans, but I never stopped creating and posting content," Collins said. "I'm excited to share it all with old and new fans all summer long."
Follow Madi Collins on Twitter for updates.