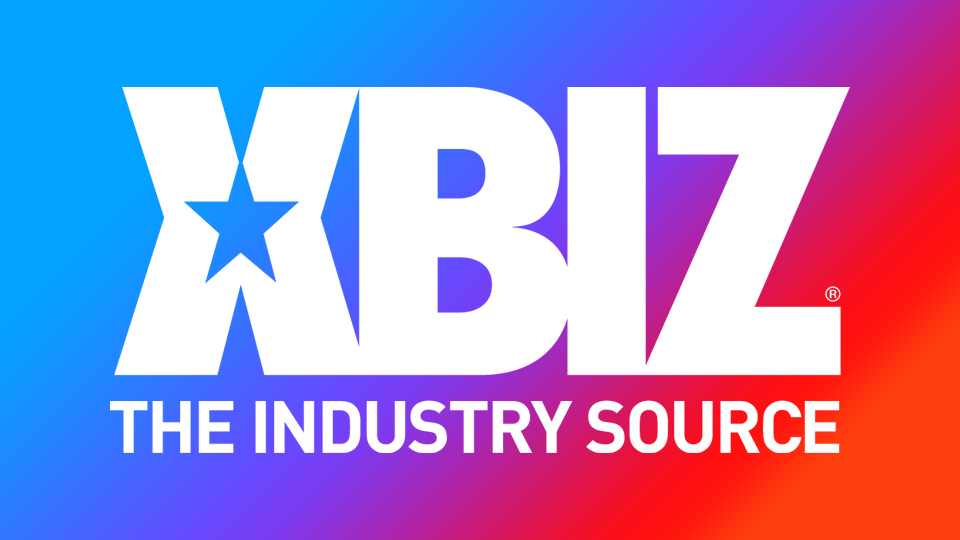 Madi Collins Sits for New Profile With AIP Daily
LOS ANGELES — Madi Collins recently sat for a new profile with AIP Daily covering her favorite scenes, her petite stature, her "goals and kinky dreams" and more.
"Before I started in the adult entertainment industry, I was really trying to explore my options of what direction I wanted to go in life," the starlet revealed. "I was a dental assistant, a pre-K teacher and the list goes on, yet nothing was really bringing me the true happiness I knew was out there waiting for me."
"I started living by a mantra of, 'If not now, then when?' and 'If not you, then who?' and I believe that mindset really brought me to where I'm at today," she said. "I began living everyday as if it was my story in the making, rather than waiting for things to happen to me I decided to go make things happen for myself to make for one helluva story 50 years down the road."
Find the full interview at AIPDaily.com.
In related news, Collins is a featured performer in a pair of taboo scenes from Nubiles imprints MyFamilyPies.com and StepsiblingsCaught.com and in the recent release "Princess Cum 10."
Follow Madi Collins on Twitter and find her premium social media links here.