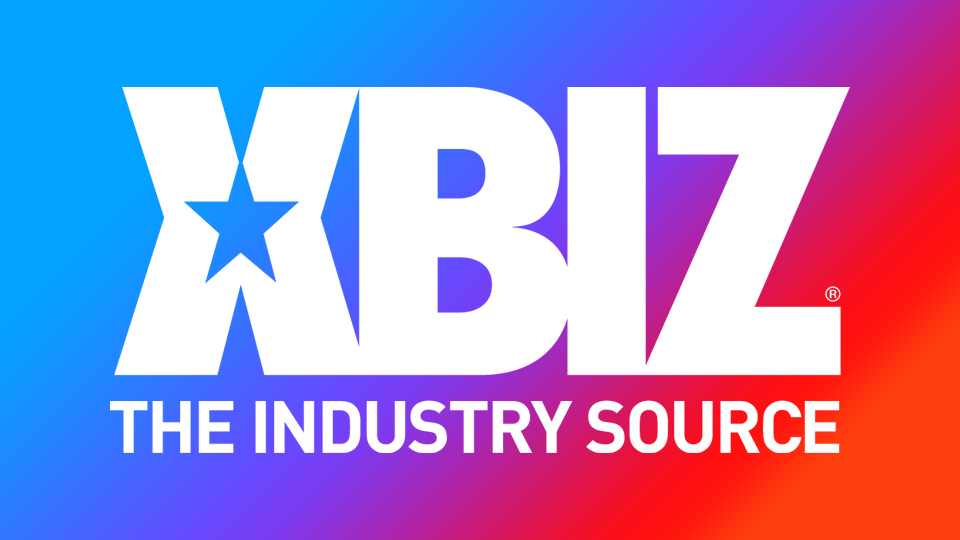 Madi Collins Stars in 3 New Scenes
HOLLYWOOD, Calif. — Madi Collins has released new scenes for Raw Attack, Porn Dude Casting and Team Skeet.
"There's nothing I love more than sex," said Collins. "What can I say? I'm a nympho!"
"A lot of people I went to school with were surprisingly supportive in my path, I think mostly because I got my out and did it without the typical white picket fence upbringing," the Hussie-repped Collins told Luis Fernando from the Spanish language blog GarnaShadow. "Being able to work as an adult performer has totally changed my life around. Everybody has some days they just can't seem to bring themselves to go to work, being able to control my schedule and take the days off that I need to refresh myself has made the biggest difference in my work longevity."
To watch the scenes, visit Raw Attack, Porn Dude Casting and Team Skeet.
For more from Madi Collins, follow her on Twitter.