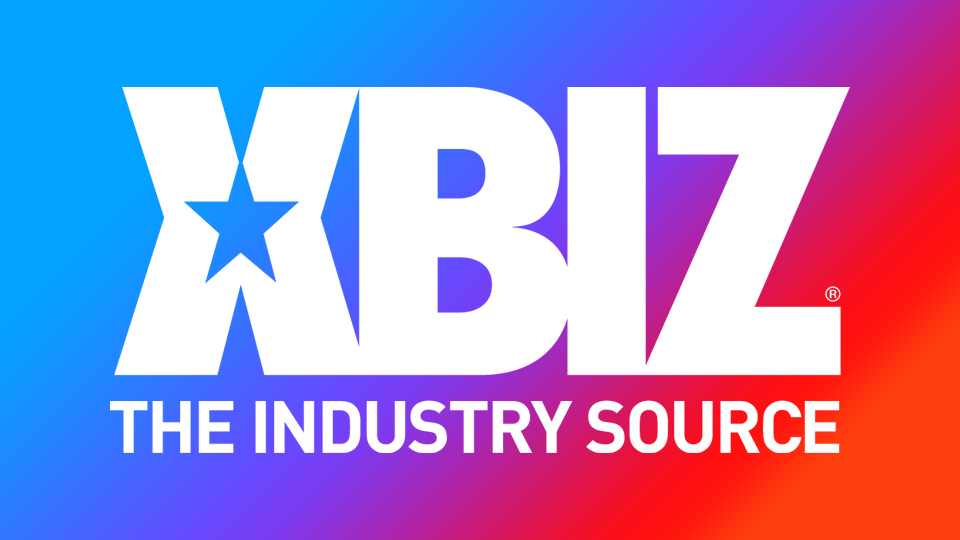 Madison Morgan, Sascha Ink Star in Misha Montana's Directorial Debut for Alt Erotic
LOS ANGELES — Sascha Ink and Madison Morgan star in Misha Montana's "The Rendezvous," for Alt Erotic's "Glam Gonz" series, which is now available online.
Montana wrote and directed the title, which follows "a couple meeting under illicit circumstances and giving in to their insatiable impulses," she teased.
 
One of the goals for the project was to bridge Alt Erotic's tattooed stars with new non-tattooed performers in order to increase the brand's audience.
"As production manager and chief brand officer of Alt Erotic, I've been working to expand our brand outside of the box, and I think we're well on our way to achieving that," Montana said. "'The Rendezvous' is a beautiful, mysterious and incredibly sexy scene to add to a series that I'm very proud of. I can't wait to unleash 'Glam Gonz' to the world."
 
This project is also particularly important to Montana given that it is her directorial debut.
"It was destined to be a special project to me because it's not only my first opportunity to direct, but also brings my inner thoughts and fantasies to life," Montana said.
"This series was created around the idea of various forms of human passion and passionate situations — lust, spontaneity, adultery and wrath," she continued. "I wanted to create art that takes the most beautiful female starlets and totally transforms them with energetic, messy, raw gonzo scenes."
Additionally, Montana praised the performances from Morgan and Ink.
"I thought Madison would be absolutely perfect," she shared. "I've watched her elevate from model to superstar performer, and her beauty, charisma and personality were exactly what I wanted for 'Glam Gonz.' I wanted to give her a fun role where she's not just the pretty, innocent girl-next-door, but a fierce, sexy, empowered vixen."
"She's a wonderful person with such an incredible work ethic; she flew in just to do this shoot," Montana continued. "It was truly a pleasure working with her, and I hope to work with her again in the future."
Morgan echoed her director's enthusiasm.
"Although Sasha Ink was disappointed that he was not, in fact, the first tattooed dick I was taking, he was certainly the best," the performer said. "First one to give me the upside-down piledriver — congrats, dude. And thank you to the lovely Misha, her beautiful nipples and the wonderful [CEO] Ivan, as well as Alt Erotic for hands-down one of the best days on set."
The trailer and additional details for "The Rendezvous" can be found here.
Follow Alt Erotic, Misha Montana, Sasha Ink and Madison Morgan on Twitter.