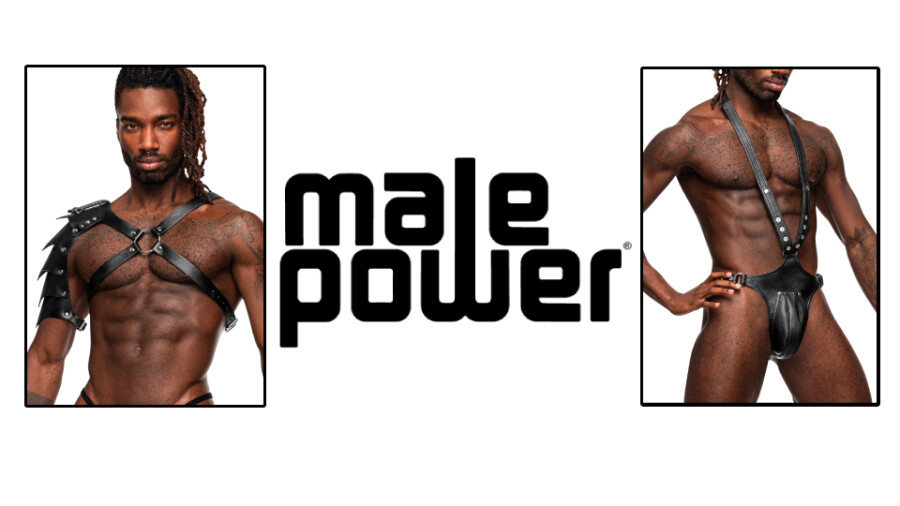 Male Power Expands 'PU Leather' Underwear Collection
LOS ANGELES — Male Power is expanding its PU Leather line of men's leather underwear/harness collection.
Nine styles have been added to the collection, including eight harnesses and one full body sling. 
"All garments are made from soft nubluck split leather with polyurethane coating added for strength, durability and comfort," said a rep. "Decorative and functional heavy metal, including rings, belt buckles, studs, snaps and zippers, are thrown in for unrestrained pleasure."
For more information, visit Male Power online.