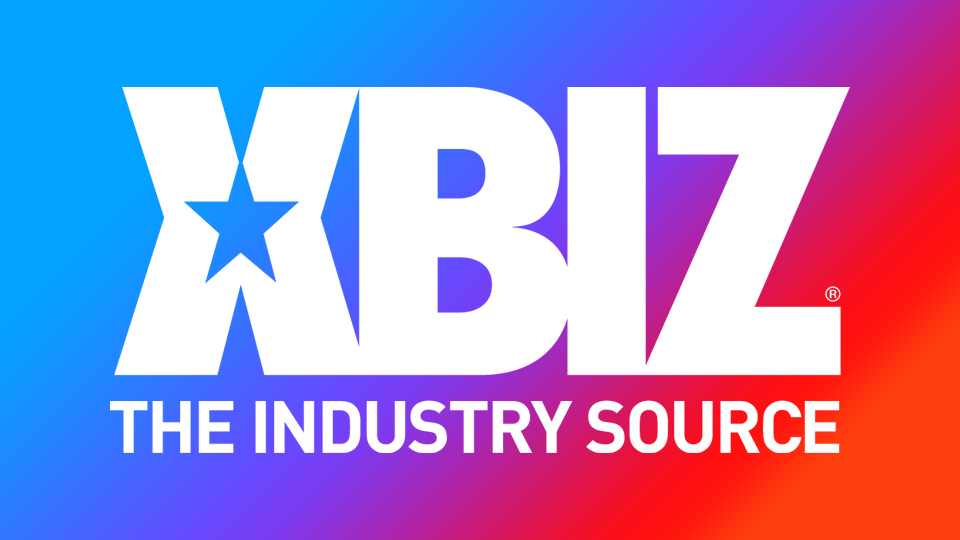 Marcela Alonso, Mia Isabella, Addison Sins Featured in ABC News Segment About OnlyFans
NEW YORK — Marcela Alonso, Mia Isabella and Addison Sins were interviewed for an ABC Audio news report about the abrupt decision by OnlyFans to suspend its plan to ban sexually explicit content.
While each of the performers had their own opinion on the topic, each also brought up a unique concern. Isabella, for example, pointed out that OnlyFans initially recruited adult performers to the platform.
"[OnlyFans] had an acquisitions person that came out to acquire the talent from my industry to build a platform," Isabella said. "That was how it was started."
Sins described a sense of confusion about sex workers and content creators. "A lot of us are trying to know — was it a publicity stunt?" she asked.
Alonso used the tumult as a reminder to diversify the platforms she works on.
"They said 'suspend,' not 'cancel.' 'Suspend' means that it's just temporary. So, with that being said, I personally am not keeping my eggs all in one basket… It's up to each content creator to learn about the other platforms and diversify, just in case," she advised.
A transcript of the ABC Audio news piece can be found in its entirety here.
Follow Marcela Luv, Mia Isabella and Addison Sins on Twitter for updates.