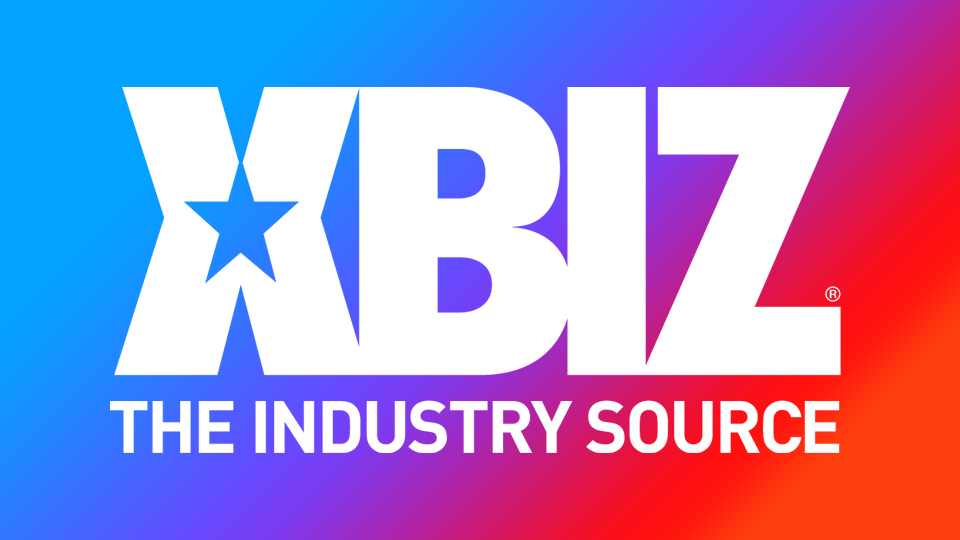 Marcela Alonso to Welcome Dante Nero to 'Marcela's Sunday Funday'
NEW YORK — Marcela Alonso is set to welcome comedian and relationship expert Dante Nero to her IG Live show "Marcela's Sunday Funday" Sunday at 3 p.m. (PDT).
"I am so excited for 'Sunday Funday' with Dante. Not only are we going to make you laugh, but you may learn something about yourself, too," the host said.
Follow Dante Nero online and on Twitter.