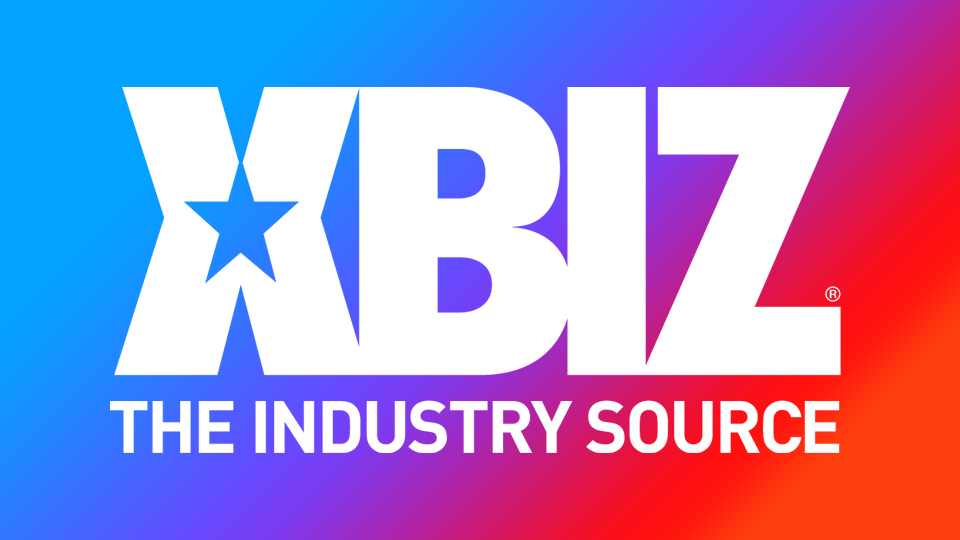 Marcela Alonso Welcomes Comedian Dave Temple to 'Marcela's Sunday Funday'
NEW YORK — Comedian Dave Temple will be the next guest on Marcela Alonso's Instagram Live show, "Marcela's Sunday Funday," this Sunday at 3 p.m. (PDT).
"I was recently turned on to Dave's comedy and I loved it so much I just had to ask him to join me for 'Sunday Funday,'" Alonso said. "So glad he said yes, we are going to have a ton of fun."
The show can be found on Alonso's Instagram profile.
Visit Dave Temple's homepage and Twitter handle for more information.
Follow Marcela Alonso online and on Twitter for updates.