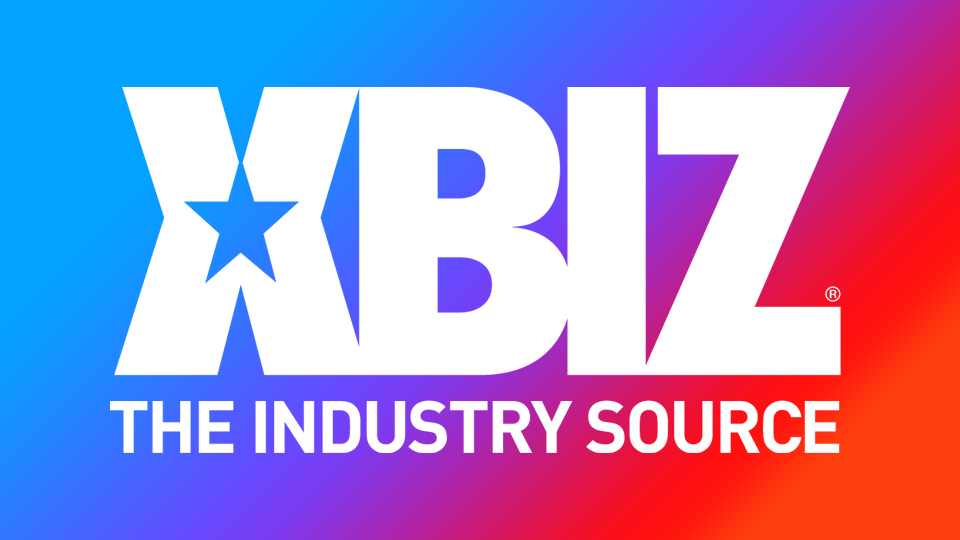 Margarita Lopez Makes Anal Debut for TheFlourishXXX
HOLLYWOOD, Calif. — Newcomer Margarita Lopez makes her anal debut for TheFlourishXXX, now available as a member exclusive.
Shot in POV, the scene starts with Lopez waking up her partner to tell him that she is ready to try anal for the first time. "Then they get freaky in missionary for a bit before going deep in doggy style with her anal plug visibly in her ass while he fucks her from behind," a rep teased.
Lopez recently dipped her toes into onscreen performance for TheFlourishXXX in a scene featuring Bella Rolland and Isiah Maxwell; the new tryst, however, puts her in the spotlight.
"It was my first time doing anal on film — or anywhere else," she said. "I've never experienced that in my personal life. It was really fun. Since then, I've tried to include it in all my scenes. I love being fucked in the ass."
"I am thrilled to be with TheFlourishXXX as my entry into porn," Lopez added.
Company CEO TJ described the performer as "a special talent that was handpicked, not simply because of her sexy vibe and alluring nature, but because she can really really act."
"Look for her in some YouTube sketches and other types of media," he said.
Visit TheFlourishXXX.com for the scene's trailer and additional details.
Follow the studio and Margarita Lopez on Twitter for updates.