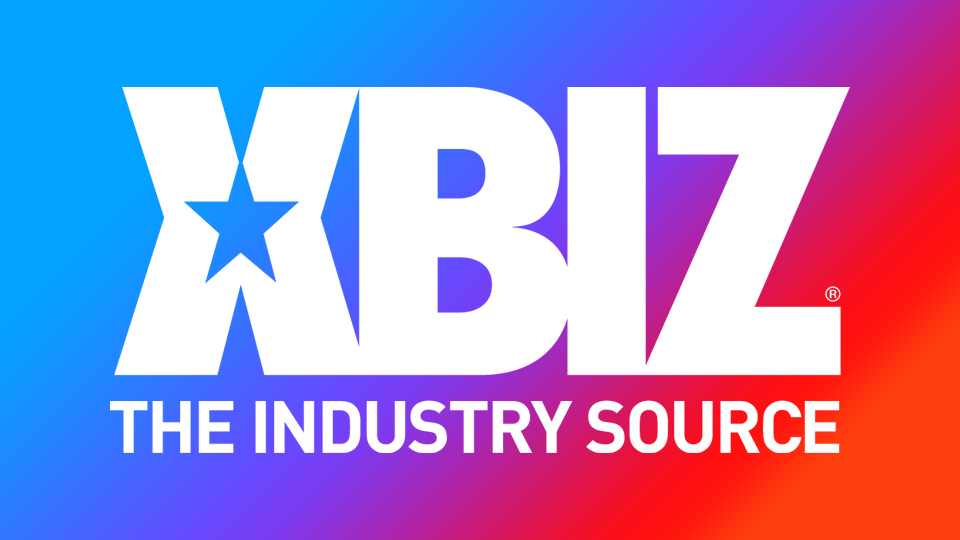 Marica Hase Returns to Adult in New SexLikeReal VR Fantasy Threesome
HOLLYWOOD, Calif. — Marica Hase returns to adult, following a two-year hiatus to battle cancer, with a new VR light cosplay fantasy for SexLikeReal.com.
She is featured alongside Avery Black and John Strong in the cosplay threesome from director Alex Nash and director of photography Evan Redstar.
"After two years away from adult, Marica has returned in a fierce way and has filmed with Vixen and other top-shelf adult studios," noted a rep. "Marica and Avery are dressed in 'Loli-wear' straight off the streets of Japan — this includes lots of frilly lace. Marica designed and made her dress that she wears in the scene. Marica and Avery do their own little Lolita ceremony, and Avery uses an app to stop time and the world so their threesome can begin. Marica encourages and teases Avery, and she engages in anal on-camera with John."
Visit SexLikeReal.com for a trailer and additional information.
"I had such a great time filming this scene and preparing for it. I was so happy to design and sew my dress for the scene and make authentic Loli-wear," the performer said. "The script and idea behind the scene that Alex and Evan came up with were so creative and amazing — it was a great project to be a part of. And, of course, I loved working with Avery and John."
"If you watch it, you'll really feel like Avery and I are servicing you," she continued. "I know this scene will definitely be nominated and maybe even win some trophies in the upcoming awards season."
Mark Spiegler represents Marica Hase; follow her online and on Twitter for the latest updates.