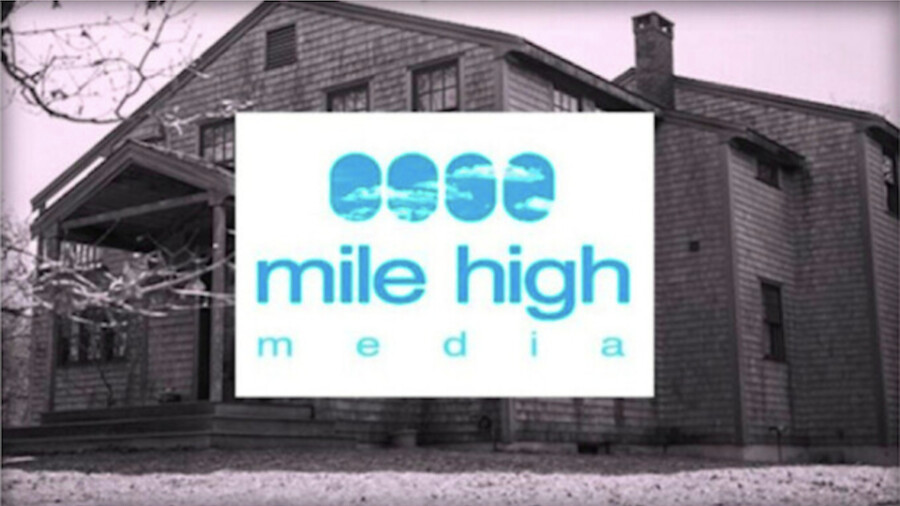 Martha's Vineyard Case: Judge Nixes Questions About Anti-Porn Prejudice
BOSTON — A Massachusetts judge presiding over the trial involving a Martha's Vineyard landlord who is suing Mile High Media and several associates for a 2014 incident involving artwork in her rental property — which she claimed could be seen onscreen in several adult videos — rejected the defense's proposed questions for potential jurors about prejudicial views and attitudes about pornography.
During a hearing yesterday, U.S. District Judge Patti B. Saris told counsel that she "will not be asking people whether they watch pornography and ask them to say that under oath."
According to legal news site Law360, the proposed questions "also would have asked jurors whether they have negative views of gay or transsexual pornography, or whether they think pornography is illegal, a danger to the community or 'generally leads to the degradation of the morals of the individuals involved in the industry and/or society as a whole.'"
Additional jury selection questions proposed by the defense also reportedly included, "By a show of hands, how many of you have ever watched a pornographic movie?" and "By a show of hands, have any of you or close family members ever been involved in the making of pornography?"
Gary Jay Kaufman of the Kaufman Law Group, which represents Mile High, argued that "clearly in this case there are sensitive issues, gay rights issues, gay versus straight pornography, pornography in general — these are not things I love talking about."
Law360 reports that Judge Saris cut him off at that point and, raising her voice, declared, "I can't ask people if they are gay or ask them their views on transsexual sex. You can't ask that of people!"
Judge Saris instead offered to alert jurors "that the case would involve issues of pornography that will involve gay or transsexual sex," followed by, "Is there anyone here who would not be able to be fair and impartial?"
Kaufman, Law360 continued, "likened the questions to asking prospective jurors in a sexual assault case whether they or anyone they know had been a victim of a similar assault, but the judge was not persuaded."
Judge Saris replied that she "can't put people under oath and say, 'Do you watch porn?'"
For XBIZ's ongoing coverage of the "Martha's Vineyard Background Art" case, click here.