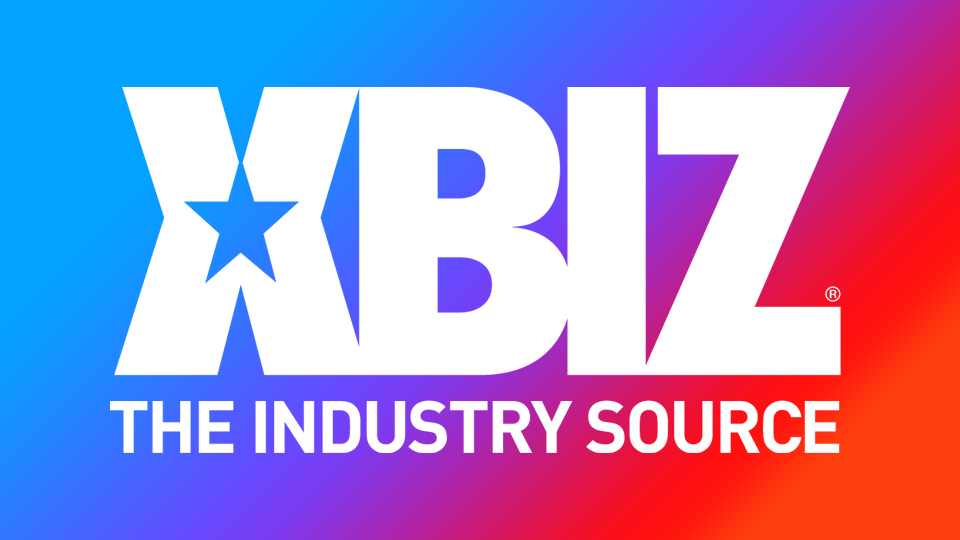 Melody Marks, Ava Madison Enjoy 'Sexual Alchemy: Bali Retreat' for SexLikeReal
LOS ANGELES — Ava Madison and Melody Marks topline "Sexual Alchemy: Bali Retreat," the latest VR fantasy from SexLikeReal.com and the duo of director Alex Nash and director of photography Evan Redstar.
"I sincerely believe that 'Sexual Alchemy: Bali Retreat' showcases everything that makes SexLikeReal  one of the top adult VR content studios in the industry," said Nash. "Two strikingly beautiful starlets at the top of their game, an exotic and enchanting setting and hardcore threeway sex that'll leave fans breathless with orgiastic glee."
"It was a genuine pleasure to direct Melody and Ava. Their professionalism, performance intensity and sheer hotness are unequalled," he added.
SexLikeReal CEO Alex Novak also praised the starlets.
"Melody is among the most popular entertainers with the SexLikeReal community and we're very excited to have her team up with the lovely Ava for this exotically themed virtual sex experience," he said.
"Virtual sex technology continues to advance at an astounding rate. We're currently at a point where VR porn not only provides highly realistic environments where fans can view their favorite porn stars in 3D, but also allows participants to physically feel what they see by syncing their sex toys with many of the erotic videos in our content library," Novak continued. "We endeavor to deliver high quality sex simulations that excite and titillate viewers by arousing their senses of sight, sound, and touch. 'Sexual Alchemy: Bali Retreat' is an excellent illustration of VR's ever-increasing ability to administer amorous sensations representational of real sex."
"Sexual Alchemy: Bali Retreat" is "fully compatible with leading sex toys, was shot with a 200-degree field of vision, and has spatial audio for the most engrossing and comprehensive intimate experience available," he concluded.
Visit SexLikeReal online and on Twitter.