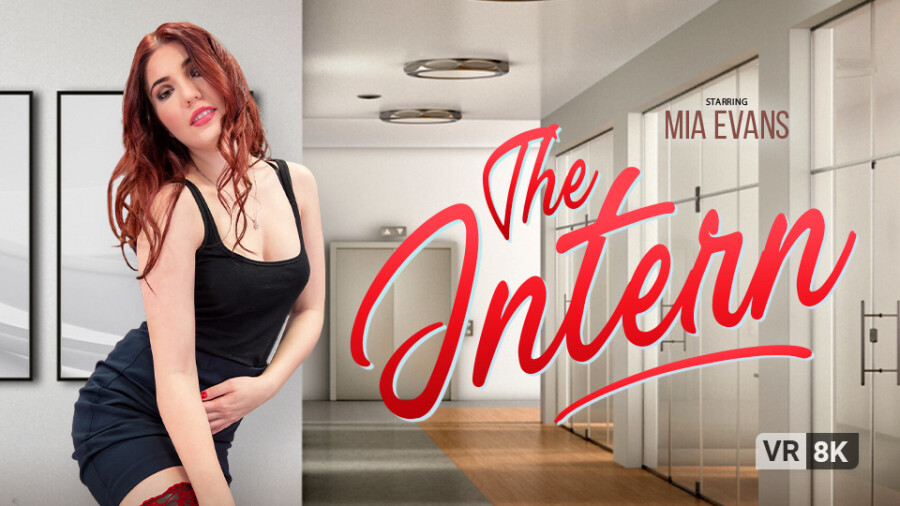 Mia Evans, Anna Claire Clouds star in New VR Bangers Fantasies
LOS ANGELES — VR Bangers has released new fantasies featuring Mia Evans and Anna Claire Clouds.
"The Intern" places the viewer in the position of CEO running a company. After hiring Evans as an intern, you find that she is willing to do anything to move up the corporate ladder.
"This office VR movie, boosted by a hot European redhead, is the latest idea of ours that will give a whole lot of joy to all the fans of [office fantasies]," Producer Mike Henigan said. "Are you one of those people? Then wear your VR headset as soon as possible and join Mia as 'The Intern.'"
The scene is 41 minutes long and can be viewed here.
In the fantasy featuring Anna Claire Clouds, titled "Extra Juicy Smoothie," the viewer plays the role of a character recovering from a morning workout. Clouds, playing your girlfriend, brings you a smoothie to recover from exercising, only to become aroused.
"Hungry for a juicy treat?" Henigan asked. "I ensure that we have put a lot of effort to make sure that you will leave Anna's kitchen satisfied – just wear your VR goggles and watch it in 8K Ultra HD."
"Extra Juicy Smoothie" runs 48 minutes and can be viewed here.
Follow Mia Evans, Anna Claire Clouds and VR Bangers on Twitter for updates.