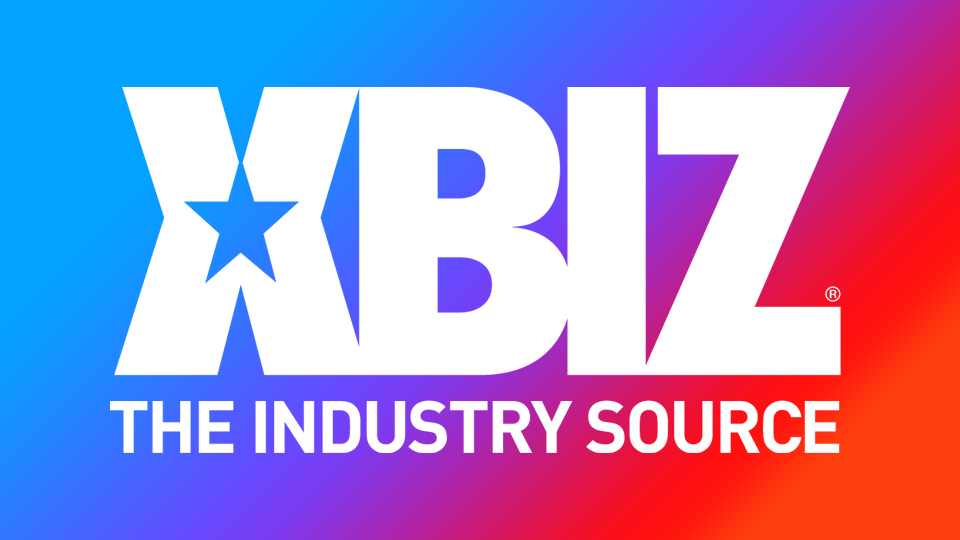 Michelle Anderson Goes 'Couch Surfing' in Latest SexLikeReal VR Fantasy
LOS ANGELES — Michelle Anderson stars in "Couch Surfing," a new fantasy for SexLikeReal that finds the performer returning for Round Two with a recent fling.
Anderson stars a "as a free-living single that discovers her cute hookup from the previous evening still sleeping on her couch. Never one to miss an opportunity to indulge in some early-morning coitus, the wild-and-wanton coquette treats her guest to some hot wake-up sex that leads to nearly an hour of frenzied hardcore debauchery and culminates in a gratifying and ecstasy-inducing creampie," a rep enthused.
"Couch Surfing" is also the most recent scene from SexLikeReal's newly launched Miami production division.
"I'm very confident that our subscribers will be captivated and thoroughly turned-on by Michelle's intimate and fiercely passionate performance," CEO Alex Novak said.
"'Couch Surfing' is an engrossing sex simulation that certainly meets the high standards of technical and creative excellence that our loyal community has come to expect. As SexLikeReal expands its production capabilities from coast to coast, the company will continue to provide its members with cutting-edge adult content that spotlights a diverse selection of celebrated performers," Novak added.
Visit SexLikeReal.com for additional details; follow the studio and Michelle Anderson on Twitter.