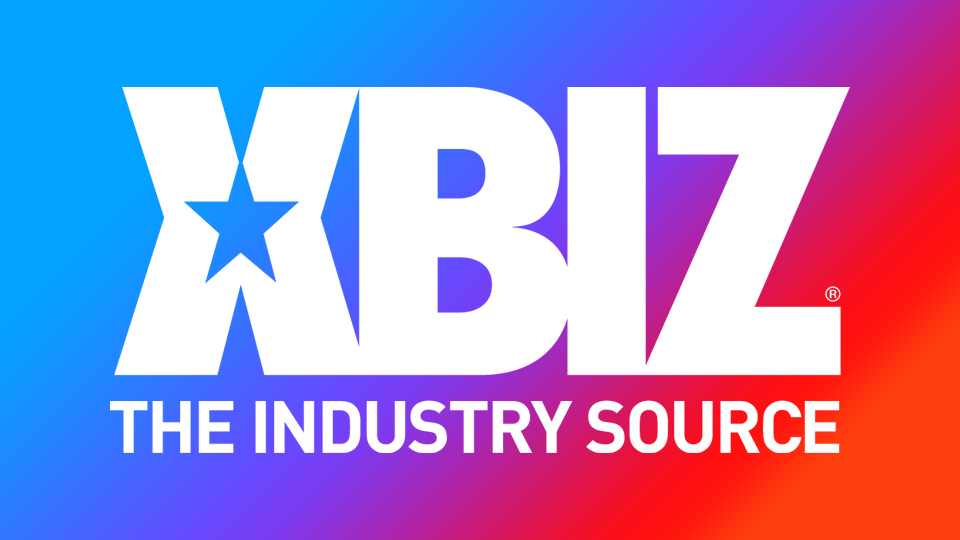 Michelle Jean Is Hustler's September 'Cover Honey'
BEVERLY HILLS, Calif. — Hustler's September issue is available today on newsstands, and online in its digital format, and features Michelle Jean, clad all in red, as the 'Cover Honey' and focus of a 12-page centerfold spread.
Also included in this issue are layouts on Scarlett Hampton, Marlena Magdalene, Violet Myers, Ember Snow and others. A 2005 pictorial, titled "Raising Hell," featuring Memphis Monroe and shot by photographer John Brant, also received spotlight placement.
The September issue additionally includes an interview with Nadia Szold, the director of the documentary "Larry Flynt for President."
Phil Helmuth, described by some as "the greatest poker tournament player of all time," is also interviewed for an article that explores his opinions on bracelets, feuds and "transforming himself into the toast of Las Vegas," notes a rep.
Another new article in the September issue explores a group of women who tired of their careers in law, business, social work and ballet, among other jobs, and decided to become adult workers.
 
Liz Flynt's publisher's statement addresses rich tax dodgers who have paid zero income taxes in some years. "Flynt encourages readers to support President Biden and his agenda to increase the IRS enforcement budget to go after scofflaws," the rep said, "and work toward tax justice in this time of massive income inequality."
For more on the September issue, visit Hustler online and on Twitter.