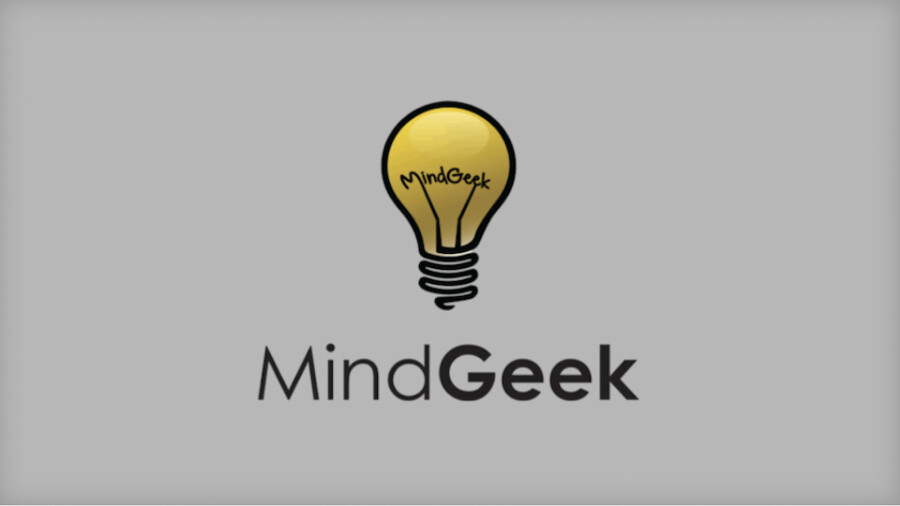 MindGeek Wins $32M Judgement Against Copyright Infringer Daftsex.com
TACOMA, Wash. — A Washington District Court has ordered the owner and operator of Daftsex.com to surrender his domains and pay $32 million in damages to MindGeek over copyright violations related to content owned by the Montreal-headquartered adult conglomerate.
MindGeek, through corporate parent company MG Premium Ltd., had sued Vasily Kharchenko — owner and operator of Daftsex.com, Artsporn.com, Daxab.com and Biqle.com — alleging that those sites had "displayed adult oriented videos and content to millions of viewers in the United States" and had offered 2,143 instances of MindGeek's copyrighted works.
U.S. District Judge Benjamin H. Settle ruled in favor of MindGeek, also ordering Kharchenko to pay the company's legal fees in the amount of $27,297.50.
A MindGeek rep told XBIZ, "We are extremely pleased with the court's decision, which is crucial to MindGeek's fight to eliminate piracy of its content. Decisions such as this help contribute to restoring the rights of thousands of content owners who suffer because of illegal pirate sites such as Daftsex."
Jason Tucker of anti-piracy company Battleship Stance — which provides anti-piracy, case management and intellectual property enforcement services to Mindgeek and MG Premium Ltd., among other clients — explained that Daftsex and the other sites in Kharchenko's network "have been causing financial harm to rights-holders across the adult industry for too long."
In this case, Tucker added, "the seizure of the domain names will finally direct consumers toward a legitimate content source. MindGeek invests significant time, resources and our collective expertise to protect the rights of content creators worldwide. This win should be viewed as a success for all copyright owners and MindGeek, a leader in the fight against piracy."