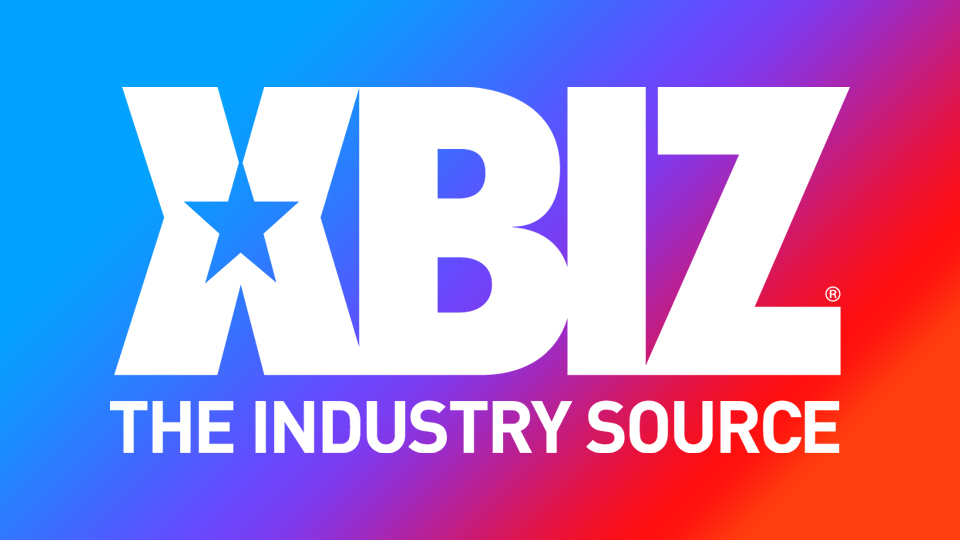 Misha Montana, Ivan to Appear at XPW's 'Xtreme Invasion'
LOS ANGELES — Ivan's and Misha Montana's next pro wrestling appearance is scheduled for Xtreme Pro Wrestling's (XPW) "Xtreme Invasion" show this Saturday in Newark, New Jersey's Heart Ballroom.
In addition to Ivan and Montana, the Xtreme Invasion will include Masada, Necro Butcher, Sage Sin Supreme, Jody Threat, Kat Martini, Jasmin St. Claire, Veronica Caine and Shlak. While Montana will be performing as Shlak's valet as well as again facing St. Claire, Ivan will be documenting the experience as a photographer.
 
Montana will additionally be offering meet and greets to sign promo items, and take photos with fans and offer specially-branded merchandise for purchase. Montana and Ivan will be recording the experience for their "2 Russians 1 America" YouTube series.
"I'm so excited to be heading to New Jersey to meet new fans and bring some West Coast flavor to the East," Montana said. "It's going to be an awesome show and I can't wait to expand the XPW family."
More about the event can be found here and additional information about XPW can be viewed at TheXPWWrestling.
Follow Misha Montana on Twitter and find her social media links here.