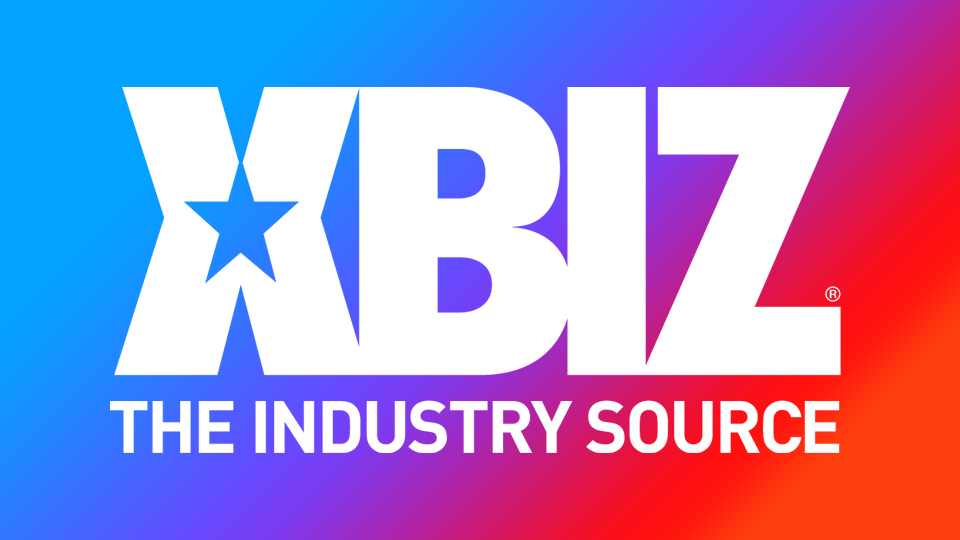 Miss Mae Ling Discusses Diapering, ABDL With Author Alex Bridges
LOS ANGELES — Self-described "adorable Domme" Miss Mae Ling has published an audio interview on her website with ABDL author Alex Bridges that explores the differences between online and real-time diapering along with "secrets on how to market a banned kink."
The interview, conducted on June 12, runs just under 36 minutes.
"Diapers may be banned but it's even more popular now as the internet has paved the way with more people coming out to share their own experiences," Mae Ling said.
She noted how "true fans of ABDL" will enjoy how the interview can spark their creativity.
Find the interview online and follow Miss Mae Ling on Twitter.
She has recently discussed diapering with the DiaperPerv interview series and the podcast "Your Kinky Friends" as well as Erika Lust's Lustzine and for her own blog.