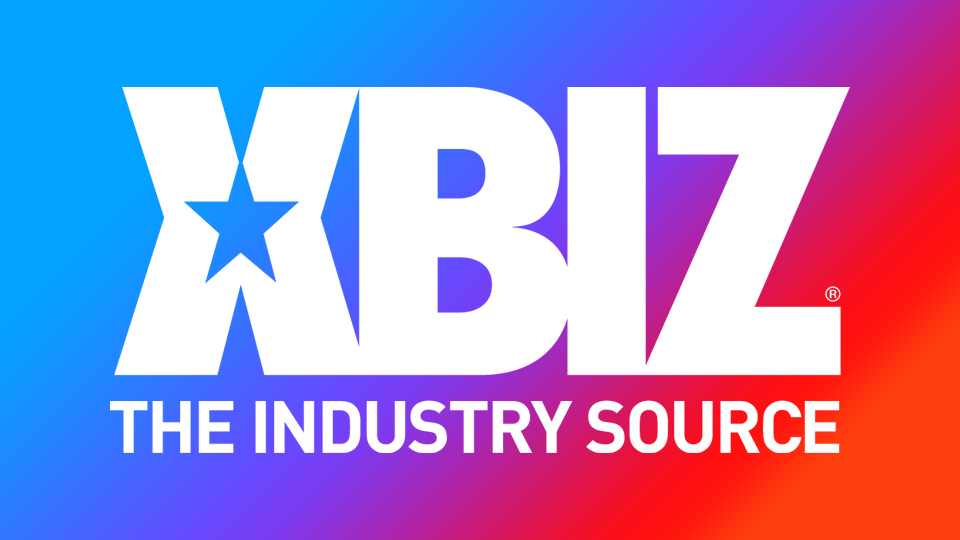 Miss Mae Ling Explores Diapering Fetish for Erika Lust's Lustzine
LOS ANGELES — Self-described "adorable Domme" Miss Mae Ling has penned an article exploring the diapering fetish for Erika Lust's Lustzine.
The article explores the motivations of those who partake in the "niche kink" and "how they feel wearing a diaper and how it can be used for humiliation and bondage," noted a rep. Ling also covers the "caretaker" angle and "why one would enjoy putting others in diapers."
She recently discussed diapering with the DiaperPerv interview series and the podcast "Your Kinky Friends" and has posted her own blog entry on the topic.
"As a sex worker, I find great safety in feeling protected when a client is in a diaper," Miss Mae Ling said. "It is not only a cute diaper butt; it is also a non-threatening individual to play with."
Find the new article for Erika Lust Lustzine here.
Follow Miss Mae Ling online and on Twitter.