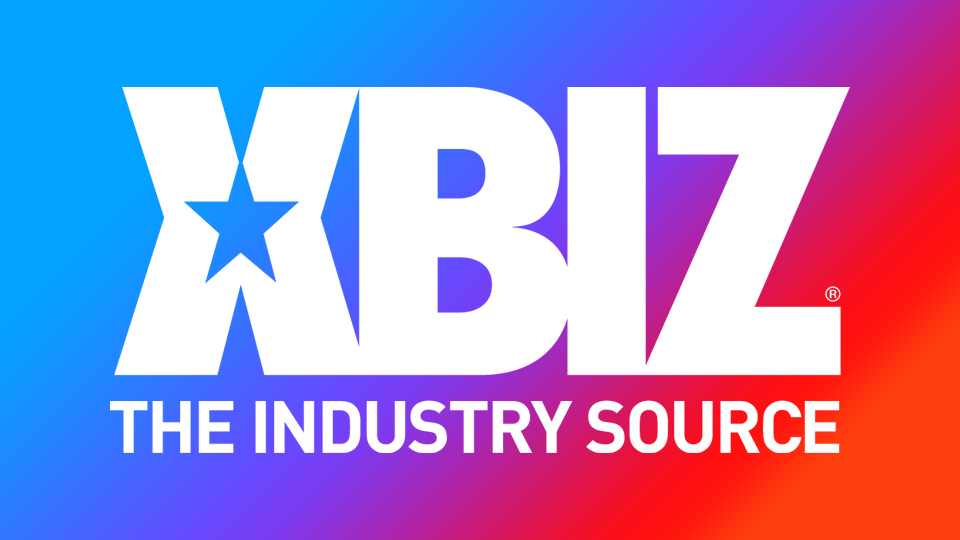 Miss Mae Ling Talks Diapering Kink With DiaperPerv Interview Series
LOS ANGELES — Self-styled "adorable Domme" Miss Mae Ling was a recent guest of the DiaperPerv video series on YouTube and shared her initial reaction to diapers as well as how to be more open-minded and accepting of such kinks.
"If you don't accept the kink yourself, how do you expect to interact with someone about the kink in a positive manner?" she asked.
This interview can be watched for free on YouTube.
In related news, Miss Mae Ling recently discussed diapering with the "Your Kinky Friends" podcast and explored the top brands for diaper play in a blog post on her website.
Follow Miss Mae Ling online and on Twitter.
Find DiaperPerv on Twitter and Linktree for additional information.