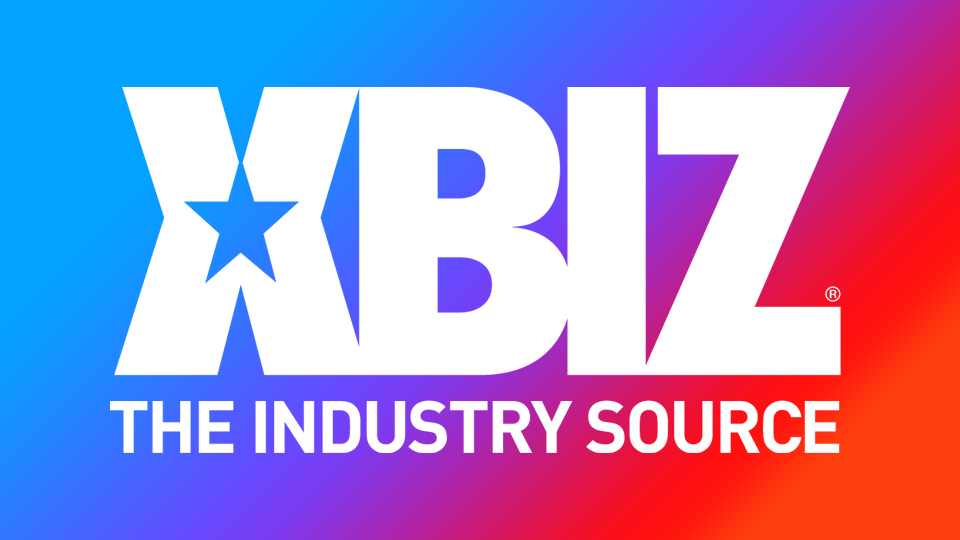 Molly Stewart Launches Podcast 'The Whore Next Door'
LAS VEGAS — Molly Stewart has announced the launch of her own video podcast on YouTube, titled "The Whore Next Door." The first two episodes have been released with Episode One featuring Marie Maddie and the second centered on Caitlyn Brooks.
A rep noted "The Whore Next Door" allows Stewart to talk to other performers about how they balance their personal and professional lives, among other related topics.
The debut episode finds Stewart and Maddie humorously discussing the "spectrum of butt stuff," while in the following episode the host candidly discusses how and why she maintains a certain level of privacy regarding her daily life and relationships.
The first episodes of "The Whore Next Door," running 1:43 and 1:03, respectively, can be found on YouTube.
Follow Molly Stewart, Marie Maddie and Caitlyn Brooks on Twitter for updates.