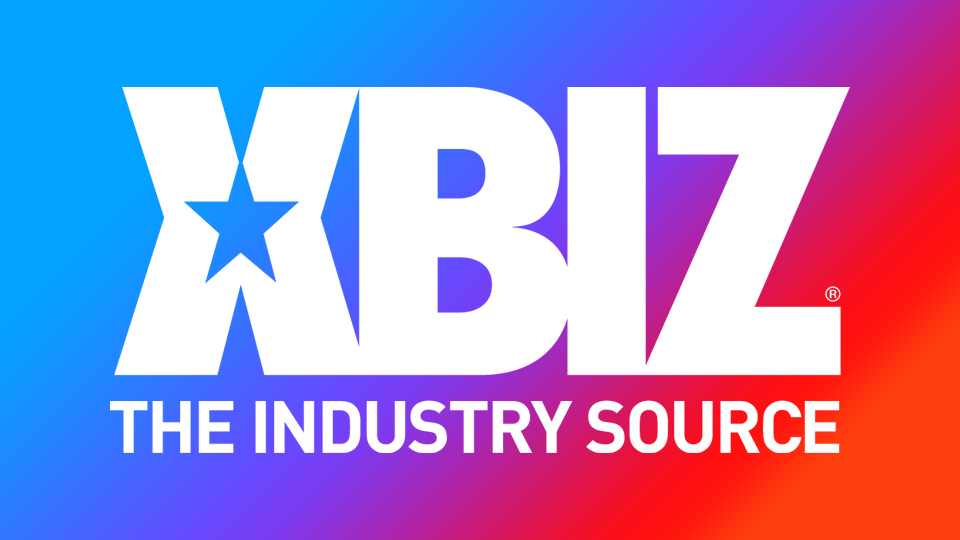 Mona Azar Makes PervCity Debut Opposite Michael Stefano
LOS ANGELES — Mona Azar makes her PervCity debut today, opposite Michael Stefano, for director Maestro Claudio.
"Mona shows off her round booty from the start, impressing Michael immediately. The two get right to business with oral and rimming, getting each other off right away," teased a rep. "The scene continues with mutual shrimping, and then Mona getting a hard pounding."
The starlet described her experience as "such a fun, high-intensity shoot."
"Michael is passionate, affectionate and sensual like myself. Our high energy together matched perfectly," she said. "Every inch of my body was caressed and licked. I loved all the attention, especially the foot play. Claudio taught me how to position my body correctly for photos which was helpful and he created a fun, easygoing environment. I would love to work with them again."
Stefano echoed her enthusiasm. "Mona may purr like a kitten, but she fucks like a beast," he enthused. "A must-watch scene, especially for all you big butt and foot fetish freaks."
Claudio praised their latest leading lady.
"With her effervescent behavior and extrovert personality, Mona is surely a lot of fun to have on set," the director commented. "Her performance was top-notch and it turned out that coupling her with a seasoned performer like Michael was exactly the right choice; together they delivered a great show."
Visit PervCity.com for additional details and follow the studio and Mona Azar on Twitter.