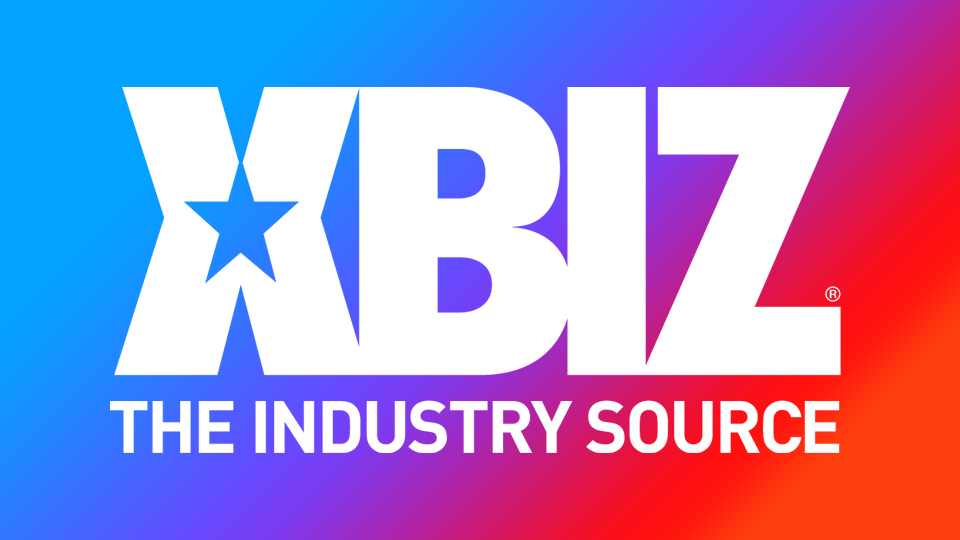 Morgan Lee Takes Charge in SexLikeReal VR Fantasy 'Sexy Submission'
LOS ANGELES — Morgan Lee stars in "Sexy Submission," the latest VR fantasy for SexLikeReal from director OnTheTelly.
The fantasy centers on "Morgan as a no-nonsense Dominatrix with a commanding presence and an insatiable libido," a rep noted. "The fantasy puts the VR viewer in the role of an enslaved boytoy that willingly abdicated his freedom for the opportunity to be dominated, disgraced and disciplined."
OnTheTelly praised the star's work.
"From the moment Morgan appears as the imposing raven-haired goddess staring her prisoner down with bewitching eyes, her ample-bosomed body ready to bust out of a lacy corset, fans will know they're in for a wild ride," OnTheTelly said. "Morgan literally has a captive audience, and she intends to use her authority to instruct her victim to pleasure the mistress in the precise way she desires, step by meticulous step. If the viewer obeys her commands verbatim, Morgan just might allow her worked-up sub a sweet and sticky release after her needs are met."
Additional details can be found here.
Follow Morgan Lee and SexLikeReal on Twitter for updates.