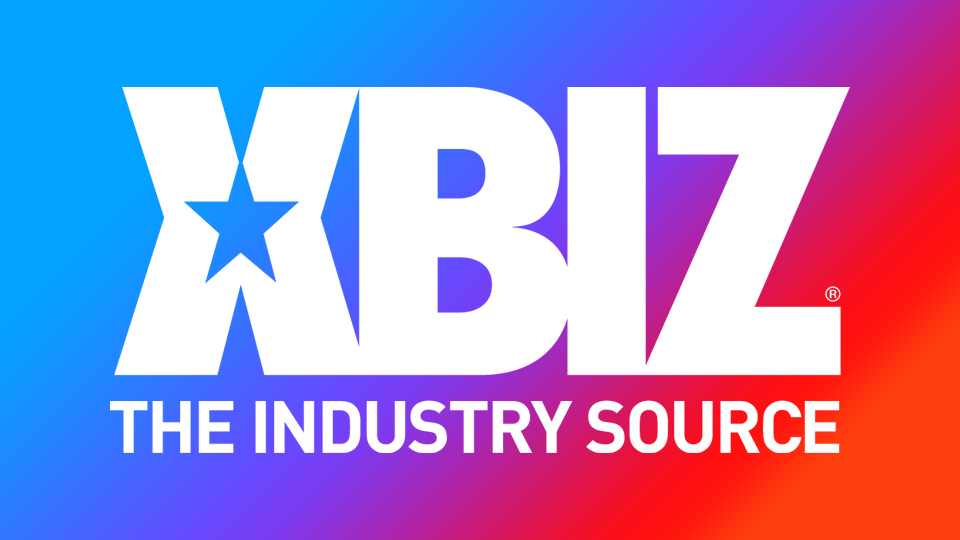 Mr. Skin Celebrates 22 Years with '22 Sexiest Screen Sirens' Ranking
CHICAGO — Celebrity nudity site Mr. Skin has published a list of the "22 Sexiest Screen Sirens" to celebrate its 22nd anniversary.
"Since launching our website in 1999, a lot has changed over 22 years, but what hasn't changed is people's desire to 'skip to the good parts' of film and TV shows spiced with nudity and sex scenes," a rep enthused. "We want to show our appreciation for the best-of-the-best of the female form with 22 of the finest performers to ever grace our screens."
"Salma Hayek once again takes top honors as the No. 1 'Sexiest Screen Siren,' which is no surprise considering she was voted 'President Erect' of Mr. Skin's Erection 2020 poll results last year, a Gold Medal winner of the 2021 Summer 'Skin-lympics' and the site's most-searched star based on our Skin Bar Chart," noted the rep.
Eva Green made the list at No. 2, while Pam Grier, Helen Mirren and Charlize Theron came in at No. 3-4-5, respectively. Kate Winslet was No. 6, while Halle Berry, Heather Graham, Marisa Tomei and Jennifer Connelly round out the Top 10.
 
The rest of the list, with links, photos and commentary, can be found at MrSkin.com.
Follow Mr. Skin on Twitter.