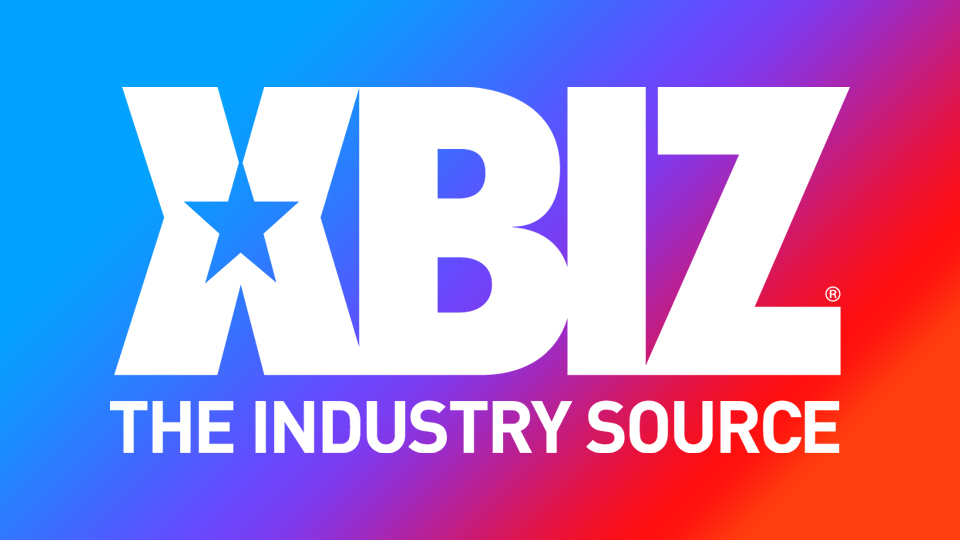 MYLF Network Releases 3 New Scenes
LOS ANGELES — MILF Network has released three new scenes for UsePOV, Got MYLF and FreeUse MILF.
In UsePOV's latest scene, "Glazing," Aaliyah Love turns to Alex Jett for help after she gets catfished.
Nika Venom performs with Quinton James in a scene titled "Angel of Lust," from Got MYLF.
Lastly, Kenzie Love, Lily Lane and Joshua Lewis co-star in "It's a Fantastic Freeuse Life" from FreeUse MILF.
Follow MYLF on Twitter.