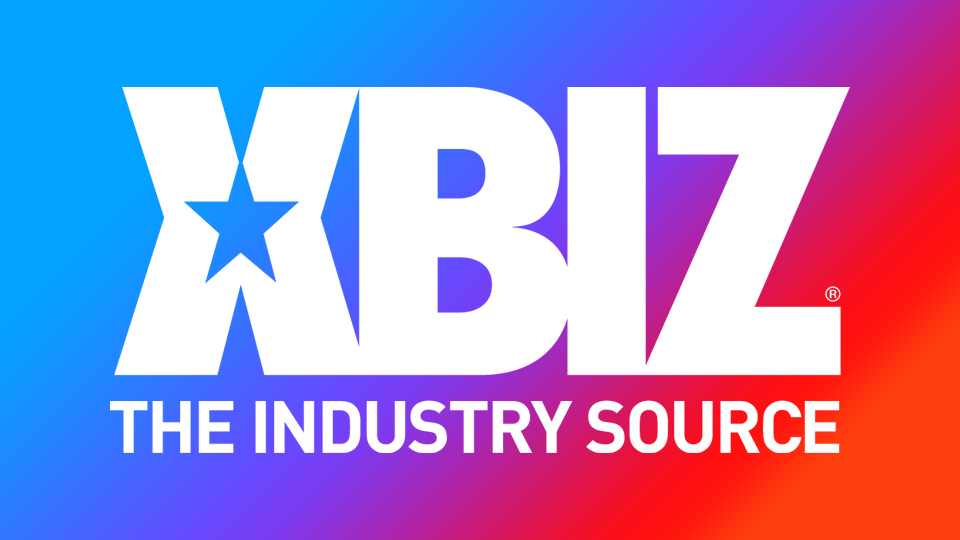 MyOnly.chat Offers Enticements to Platform-Migrating Creators
LOS ANGLES — MyOnly.chat, described as "the premium social media platform built on Telegram," is offering 100% payouts and other enticements to content creators ahead of last week's announcement that OnlyFans will ban sexually explicit content starting October 1.
The platform "has set itself apart from the crowd of adult content-selling platforms out there as 100% adult-friendly, truly empowering their content creators by granting them complete freedom and full control of the content they post on both their free and premium Telegram channels," a rep enthused. 
MyOnly.chat CEO Andra Chirnogeanu noted "it's the content creators' fans, their rules and their money. And it should stay that way."
"This is my vision and what I've been standing for all these years since I've been in this industry," Chirnogeanu continued. "I strongly believe that, given the fact that it's them that do all the work, they should choose the best platform that has their interests in mind."
"With OnlyFans' recent statement on banning content depicting sexually explicit conduct starting this October, with no explanation on what they'll flag as 'sexually explicit,' we want to welcome all content creators to register on MyOnly.chat and receive 100% payout for their own work," she continued. "And to regain their peace of mind knowing that they won't risk having their accounts shut down out of the blue, with no solid explanation. Moreover, they get a $50 bonus if they put their MyOnly.chat links in their OnlyFans bios."
Click here for additional details and follow the platform on Twitter.