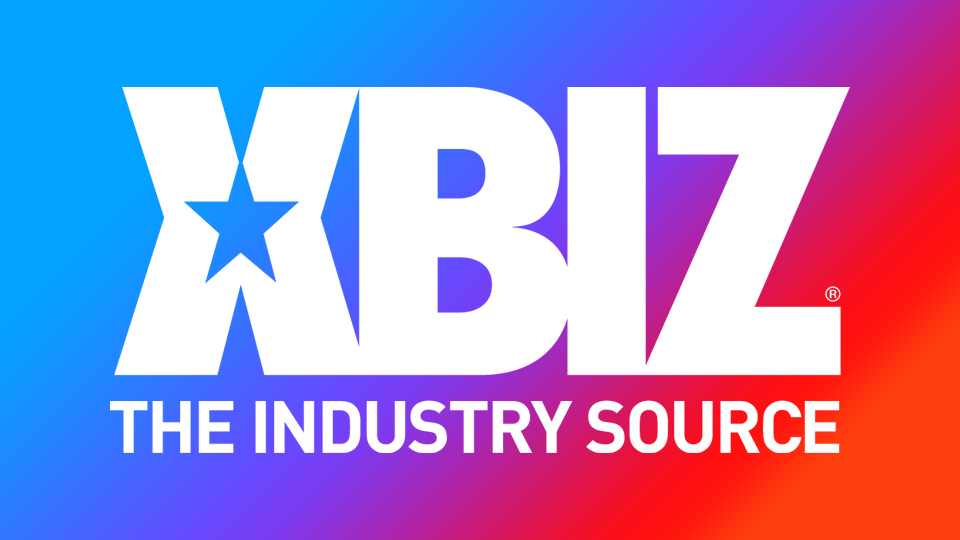 Nafty Announces Nancy Ace as Brand Ambassador
SAN FRANCISCO — NFT/crypto ecosystem Nafty has announced Nancy Ace as the new brand ambassador for their three platforms, Nafty.tv, NaftyArt.com and NaftyFans.com
"As a creator, Nancy is known for her artistic content, and she'll be releasing never before content seen for the upcoming NaftyArt launch," said a rep.
"I'm so excited to be a part of an ecosystem like Nafty," Ace commented.
Nafty Chief Business Development Offiver Jeff Dillon explained that "NFTs are a great way for models to make money now and in the future with each resale. There's no other sector of adult that has these kinds of royalty payments. Plus, the creators control their own destiny by creating what they want and setting the prices. The time for this type of platform is here, and Nafty is it."
For more information, visit NaftyToken.com.
Interested models and content creators can email jeff.d@naftyart.com.