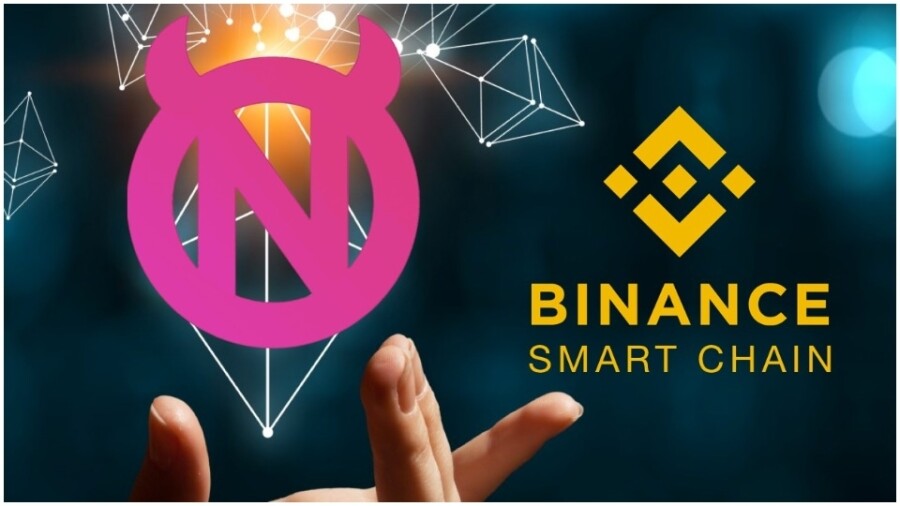 Nafty Celebrates 1st Anniversary of Binance Smart Chain
SAN FRANCISCO — Nafty is celebrating the one-year anniversary of Binance Smart Chain by offering owner and developer Changpeng Zhao a lifetime membership to its network of sites.
"Nafty, the token created for the adult industry, is the go-to for creators and consumers. Part of its success has been building on the fast and secure decentralized digital asset exchange Binance Smart Chain, who are celebrating their first year in business," noted a rep.
"In honor of Binance Smart Chain turning one today, Nafty has some birthday gifts for the amazing blockchain," the rep continued. "Nafty is offering Changpeng Zhao lifetime access to all Nafty sites: NaftyFans.com, NaftyArt.com and Nafty.tv. He and his team have been crucial to Nafty providing scalable blockchain solutions to the adult industry and solving critical problems like reducing transaction fees, chargebacks and accepting anonymous payments and alternative payments."
Nafty CBDSO Jeff Dillon attributes much of his company's success to Binance Smart Chain.
"We're so thankful for Changpeng Zhao and his team. Their exchange is like no other and has been a godsend to the adult industry," Dillon added. "Exchanges like Binance help Nafty offer payment solutions tailored to the adult industry."
Visit Nafty online and on Twitter; find Binance Smart Chain here.
Direct inquiries to jeff.d@naftyart.com.