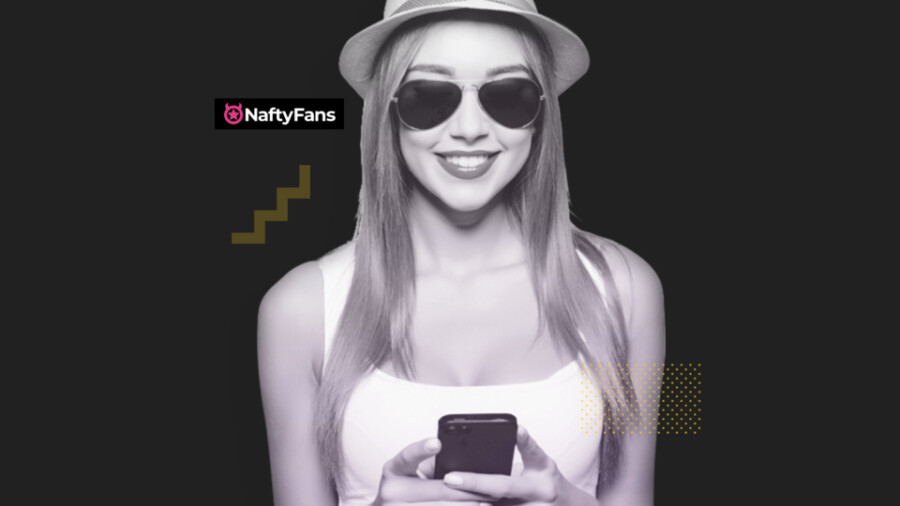 Nafty Extends Hand to Content Creators in Wake of Pending OnlyFans Ban
SAN FRANCISCO — Nafty has extended a hand to content creators and consumers in the immediate wake of today's announcement that OnlyFans will ban sexually-explicit content, effective October 1.
"Nafty, the token created for the adult industry, is the go-to for creators and consumers. Now they've stepped up and are offering creators an uncensored platform and bonuses for making the switch," explained a rep.
"While OnlyFans might be banning explicit content, Nafty welcomes it — and their creators. They can sign up for NaftyFans.com and post all their content without censorship," they continued. "Additionally, Nafty has no restriction from credit companies, so their policies on what is 'acceptable content' will never change."
"And Nafty is offering a signing bonus to creators that make the switch," added the rep.
In addition, the platform boasts "amazing migration tools to help creators transfer their content to Nafty with just a few clicks. NaftyFans is creator-friendly with custom domains, weekly payouts, automated tasks so they can focus on content creation, the ability to track subscribers in one space, page personalization and much more," the rep said.
Nafty CBDO Jeff Dillon noted how "many creators and influencers feel blindsided by today's announcement, but we've got them covered."
"NaftyFans is easy to use for them and their fans — it's fun, and signing up is quick and easy. Since they will need to port over their subscribers, we're offering a sign-on bonus as an added incentive. NaftyFans will never treat their creators and influencers like OnlyFans — we know they help build and sustain our platform, and we appreciate them."
Click here for additional details and follow Nafty on Twitter.