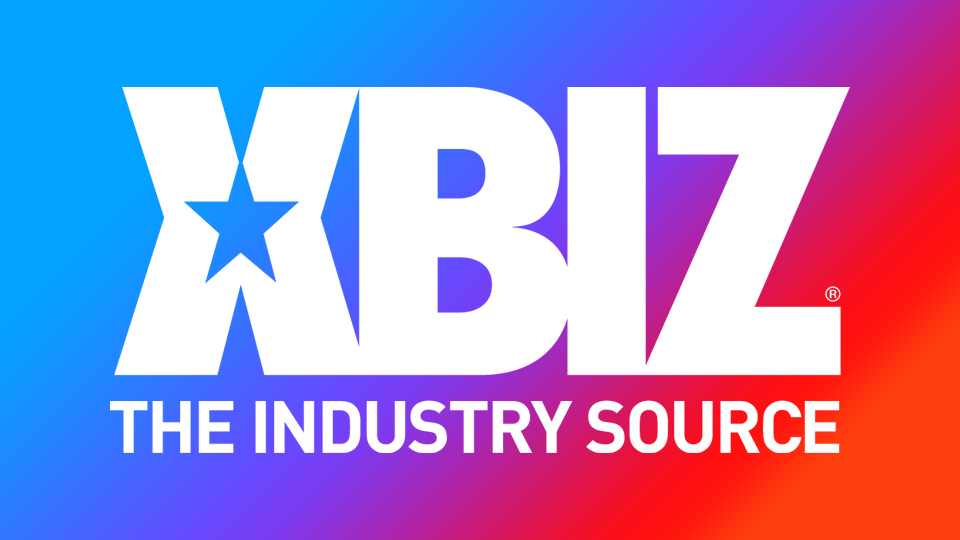 Natalia Nix Offers 'Nerdy Deal' to Rion King for Team Skeet
MIAMI — Natalie Nix toplines "Nerdy Deal," opposite Rion King, in a new college-themed release from Team Skeet.
"Natalia shows up at the Alphas fraternity, and wants to make a deal with Rion — she'll write his papers, do his homework and tutor him in exchange for an invite to their party. Rion isn't convinced, and asks Natalia what else she has to offer," teased a rep. "Natalia knows an opportunity when she sees it and offers herself to Rion, who agrees, but only if he can creampie Natalia. Curious, Natalia lets him enjoy her body and finds out what a creampie really is."
The starlet enthused about her experience.
"I love shooting for Team Skeet," she said. "I'm so happy they had me back and I had so much fun playing a slutty nerd."
Visit TeamSkeet.com for additional details and follow the studio on Twitter.
In related news, the performer is offering a 40% discount on new OnlyFans memberships, through August 21, via NixFans.com.
101 Modeling represents Natalia Nix; follow her on Twitter.