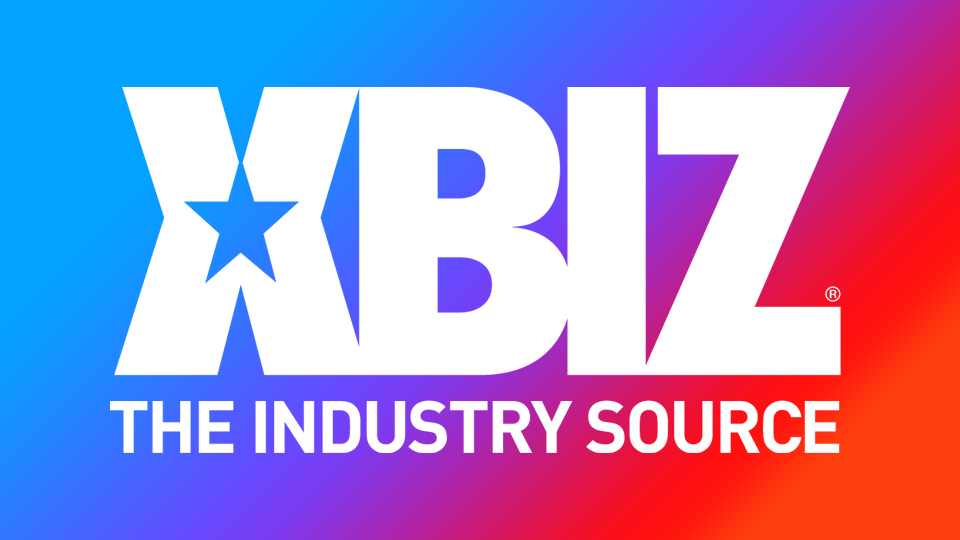 Natalia Nix Stars in New Lethal Hardcore Scene, Sets New Shoot Dates
MIAMI — Natalia Nix is featured in "My Stepdaddy Trained Me Well 4," one of the latest releases from Lethal Hardcore, and has announced a fresh set of dates in which she is available to shoot new content.
The new release is a role-play scene in which Nix performs with Jerry Kovak as her stepdaddy. After Nix back-talks Kovak, he decides to discipline her in an arousing way.
"I want to thank Lethal Hardcore for having me back for another sexy scene," Nix said. "I love being the bratty stepdaughter who gets put in her place by her stepdaddy."
The release is available to subscribers of LethalHardcore.com and it can be purchased on VOD.
Additionally, Nix will be available for shooting in Los Angeles from August 19-27. Studios interested in working with Nix can contact her representatives at 101 Modeling
Follow Natalia Nix on Twitter for updates.