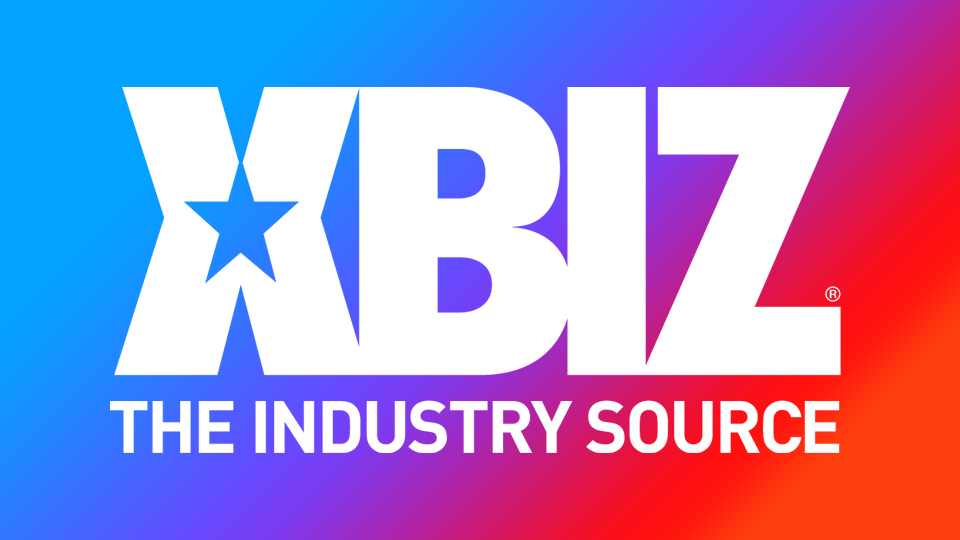 Natalie Brooks Enjoys New B/G/G Threesome for StayHomePOV
LOS ANGELES — Natalie Brooks enjoys girl time with Serena Santos, before switching her attention to Ike Diezel, in a new threesome for Team Skeet's StayHomePOV.
"Best friends Natalie and Serena hype each other up as they show off their gorgeous curvy bodies before [enjoying] lucky stud Ike," a rep teased.
"I love doing threesomes with Serena," Brooks admitted. "We just have great dick-slaying, man-satisfying energy together."
The action, titled "Best Friends Share You," can be found at StayHomePOV.com.
In related news, the duo anchor another threesome, opposite Dan Ferrari, for SlutInspection.com and Brooks takes on two men for "The Swap Life" for Raw Attack.
Hussie Models represents Natalie Brooks; follow her on Twitter and find her premium social media linkage here.