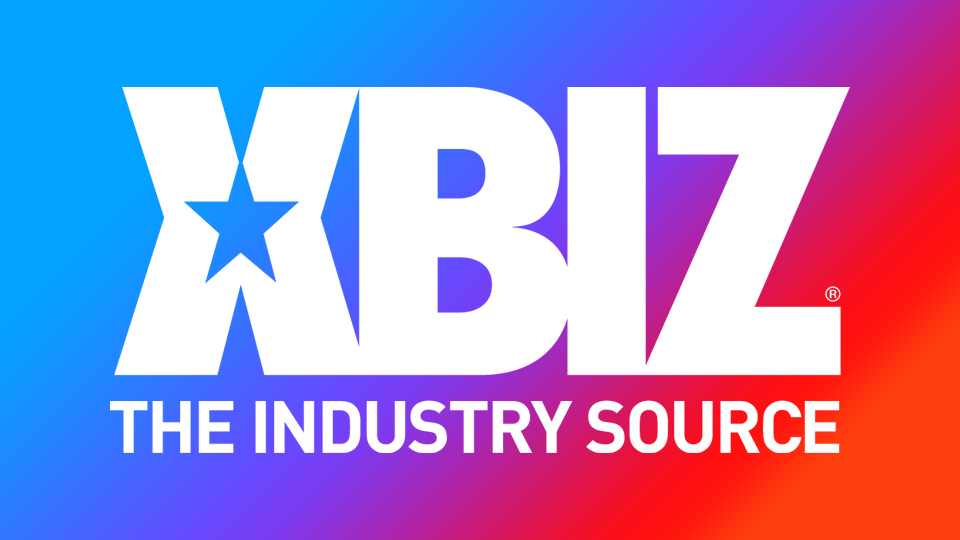 Natalie Brooks, Serena Santos Star in 1st SlutInspection Threesome
LOS ANGELES — Natalie Brooks and Serena Santos take on Dan Ferrari in the first "cuckquean" threesome for SlutInspection under the direction of Suzanne Ferrari, Dan's wife.
"Shooting with Suzanne and Dan always leaves me with a huge smile on my face," Brooks said. "And this scene was no different. I felt so lucky to be included in their first threesome. The combination of Suzanne's slutty talk while Serena and I got to share her husband just made it so much hotter. If you haven't seen this one yet, it's a must."
Santos echoed her castmate's enthusiasm. "I can't wait for you guys to watch this nasty scene I did for SlutInspection; I hope you cum as much as I did because I'm a dirty little slut," she teased.
Dan Ferrari praised his costars.
"I loved working with Serena and Natalie in this scene," he said. "They both have such an amazing energy. They really are a sexual dream team."
Suzanne Ferrari said the women are "perfect together" with "an electric chemistry because they are 100% into each other and 100% into sharing a dick."
"Everything they do is authentic because they both love being sluts," she added.
Find the threesome here and follow SlutInspection on Twitter.