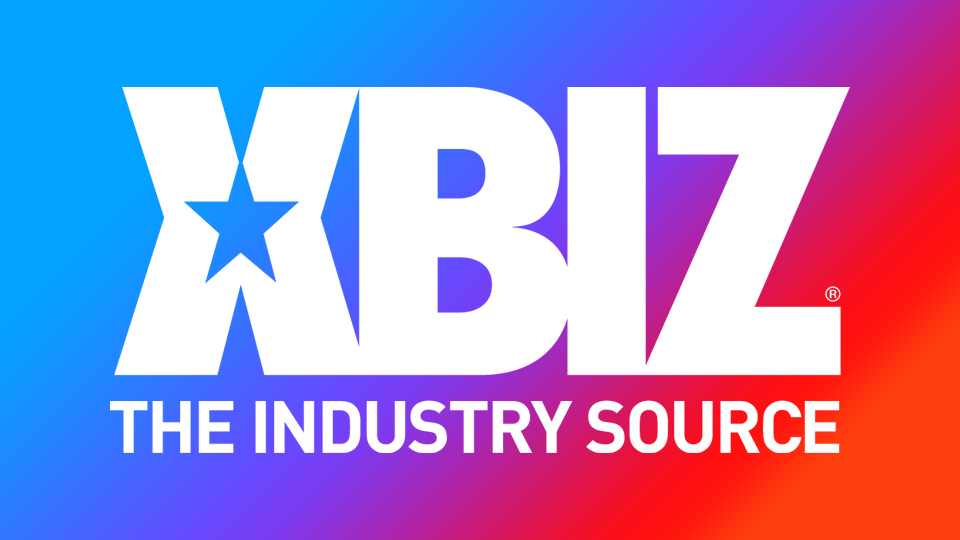 Natasha Starr Toplines New Indie Horror Short, 'Squat House'
NEW YORK — Natasha Starr toplines the new indie horror short "Squat House," which is now available on Vimeo.
"Squat House" follows a group of people who enter an abandoned house mysteriously filled with booze and drugs. They decide to take advantage of the situation, but realize there is a crazed killer in the house.
Starr plays Lee, one half of a lesbian couple; Lee's partner is played by fellow adult star Minnie Scarlet.
"Natasha was absolutely fantastic to work with and so sexy on camera," director Guy Garbáge enthused. "We had no real script. We just worked off an outline. But Natasha did beautiful things with her improvisation. Sometimes I didn't even have to direct her. I would love the opportunity to work with her again."
 
Follow Royal Imperial Pictures, the production company behind the film, on Instagram.
A trailer for "Squat House" can be found here. The title is available for streaming at $1.49 or streaming and downloading at $3.49.
Follow Natasha Starr on Twitter and find her premium social media linkage here.