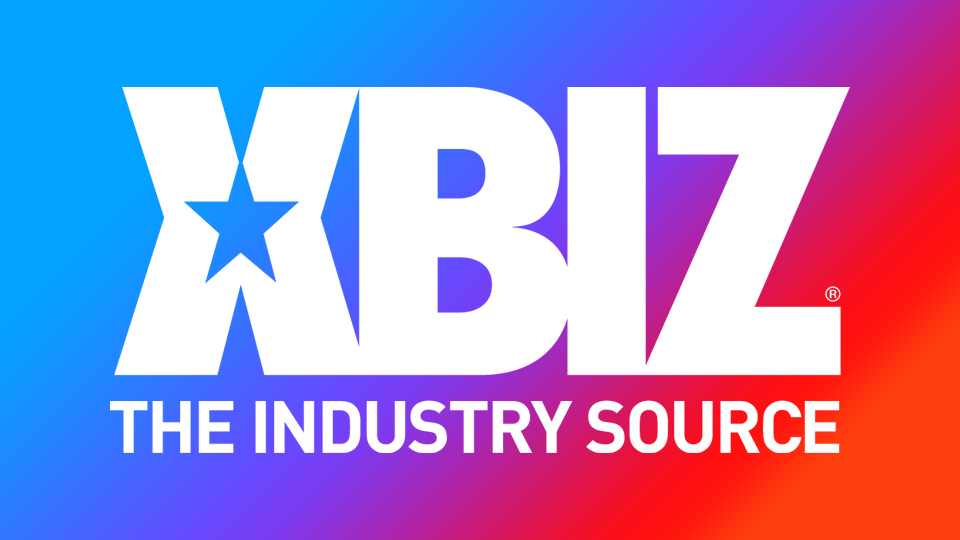 Nathan Bronson Earns 2nd Consecutive AltPorn Awards Nod
LOS ANGELES — Nathan Bronson has been nominated for the second year in a row for the AltPorn Awards.
Bronson is among the contenders this year for "Best Male Performer of the Year." Fans may cast a ballot once per day, every day; all categories can be found here.
Winners will be announced on May 28 during a livestreamed ceremony, preceded by a virtual red carpet, on AltPorn.net.
"This is amazing, and I'm truly honored to be recognized for my work. I'd love to win this award. I know my fans are busy. I appreciate them getting me the nomination and hope they will vote for me as much as possible," said Bronson.
"And if I win, I will dedicate the award to them," he added.
Follow Nathan Bronson on Twitter, OnlyFans and YouTube for updates.