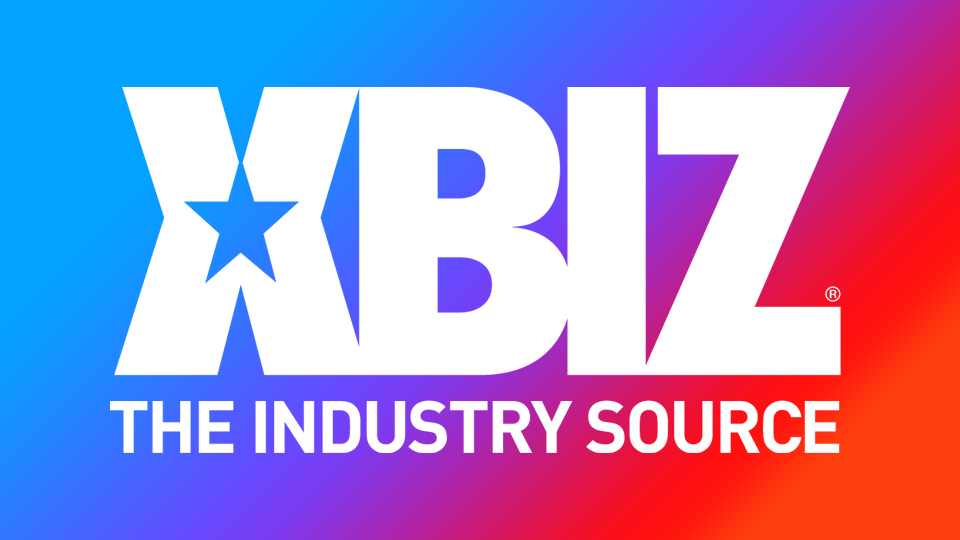 Nathan Bronson Stars in Releases from Pure Taboo, Bellesa Films
LOS ANGELES — Nathan Bronson stars in a new title for Pure Taboo and a pair of releases from Bellesa Films.
Bronson's scene for Pure Taboo is "Dibs on Mom," now appearing in a collection titled "Shadow of a Doubt." He and Evelyn Claire, who plays his stepsister, decide to share their stepmother, Chanel Preston.
Box art and other details on "Shadow of a Doubt" can be found here.
For Bellesa Films, Bronson stars in two new releases that were previously online exclusives. "First Times & Second Chances 3" finds Bronson offering comfort to his frustrated roommate (Alex Coal) and can be found here.
Bronson's second Bellesa release is "Going for It," co-starring Lulu Chu. The scenario finds her giving into her attraction for Bronson after time spent training with him; click here for additional information.
"I love acting and films that revolve around passion and chemistry, and that's what you get with all three of my new scenes. Now that they're on DVD and VOD, more of my fans will be able to see them," Bronson said. "I can't think of a better way to spend a holiday weekend than in bed watching one, two or all three."
OC Modeling represents Nathan Bronson; follow him on Twitter for updates.