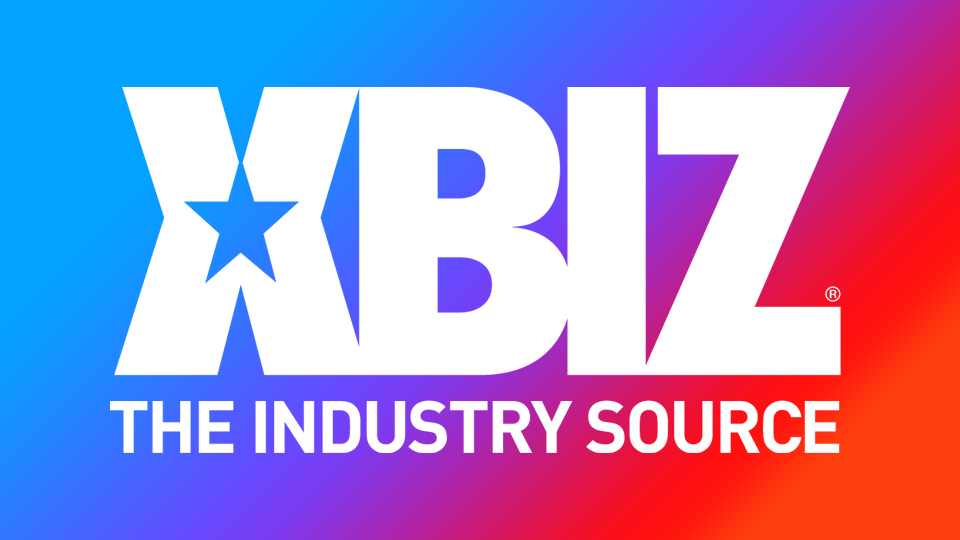 NerdsofPorn Releases Delivery App Parody Title 'Dickdash'
LOS ANGELES — NerdsofPorn.com has released their latest cultural parody, "Dickdash: A Nerds Of Porn Delivery," co-starring Luna Storm and Thad Maxx.
"You're hungry for dick, but don't want to leave the house," said a rep. "Well just grab your phone and download the latest new delivery app — Dickdash."
The pop culture-friendly studio said they timed the release, produced and directed by Adam Christopher, "for the summer and the rise of delivery apps on your phone."
To watch "Dickdash," visit NerdsOfPorn.com.
For more information, follow Nerds of Porn on Twitter.