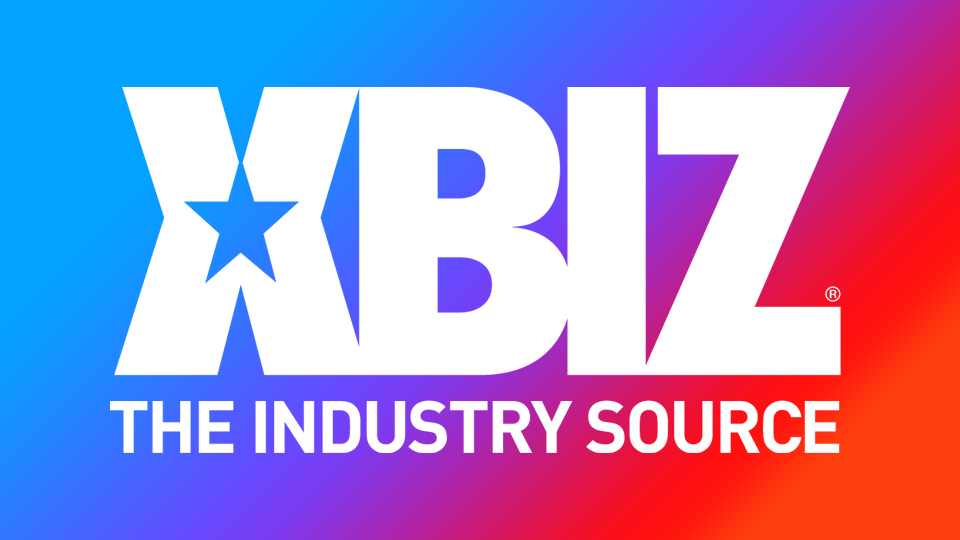 NerdsOfPorn Releases 'The Handmaid's Tale' Parody Scene 'Handjob's Tale'
LOS ANGELES — NerdsOfPorn.com has released its latest parody scene, "The Handjob's Tale," featuring Roxxie Moth and studio principal Adam Christopher in a twist on "The Handmaid's Tale."
Released today on NerdsOfPorn.com and on the studio's Pornhub Premium channel, the parody scene is set in a world in which the government is sexually hungry and there are servants who are responsible for pleasuring the elites.
"'The Handjob's Tale' stars trans performer Roxxie as 'Jerk-Offred' and Adam as Frank the 'Cum-ead' commander," a rep said. "Frank decides, after years of being served and pleasured, that he will reciprocate in this amazing double-handjob and double-cumshot scene."
To watch "The Handjob's Tale," click here and follow NerdsOfPorn on Twitter.