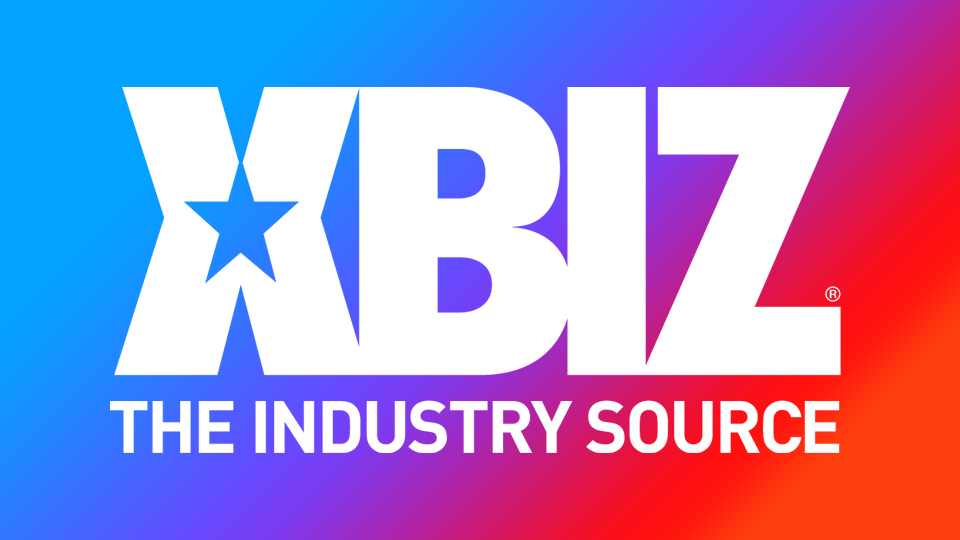 New Paddles Coming To Lydia Black's 'Slut Witch' BDSM Shop
LAS VEGAS — Performer, artist and entrepreneur Lydia Black has announced the expansion of her Slut Witch BDSM Shop with new paddles, debuting this Saturday.
"Lydia has created new paddles, with two new designs: The first design will feature a stripper Baphomet, while the other design features the Grim Reaper, complete with scythe and fishnets," a rep explained. "Each resin paddle will include additional adornments, including paper bug specimens from Moth and Myth, as well as some bones Lydia collected from her travels, making each paddle unique."
Other paddles include "items from nature, including dried flowers, leaves, and heart shaped cut outs," the rep added.
"I can't wait for you to see my new paddles," exclaimed Black. "I love the new molds I received, and adding the paper bugs and bones is going to make these look very spooky and cool."
The online Slut Witch BDSM Shop also carries Black-designed collars, which can also be custom-ordered to be personalized. 
For more about the collection, visit the Slut Witch BDSM Shop.
For more form Lydia Black, follow her on Twitter.