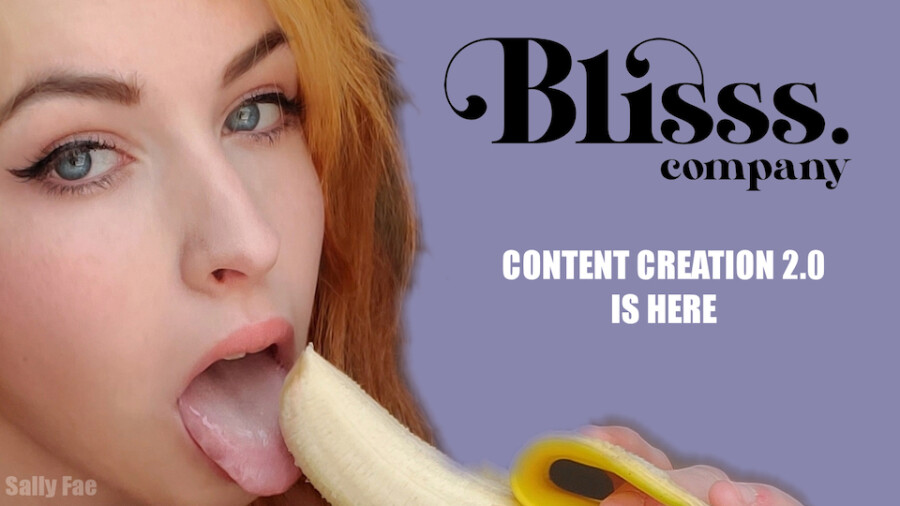 New Platform Blisss Goes Live With Beta Version
LONDON — Blisss.company has announced the release of the beta version of its content platform.
"Blisss is now open to all creators of every niche, gender and identity who are looking for an independent space to promote their content and brand at 360 degrees," explained a rep. "Organic traffic and potential new fans are already available for grabs by creators looking to expand their business."
Brand Manager Sabrina Deep explained that "after two months of testing the platform side-by-side with a group of selected creators, we are finally ready to open the doors to everybody and to get feedback on a larger scale."
"We have always considered Blisss an open-source project which goes beyond mere corporate decisions and interests: creators represent the core of the platform, and our mission is to listen to them and to understand their business needs," Deep added.
Deep noted that trying to use "multiple platforms which compete with one another is the biggest struggle for dedicated creators."
"The almost impossible task of promoting their content and moving fans among platforms greatly reduces creators' potential and income while increasing their working time and hence their expenses," Deep added. "Blisss is like a permanent event where creators express their talent and promote every aspect of their business, including their presence on other platforms. It's the missing link for creators to aggregate all their cross-platforms fans and push the most relevant content to them, no matter if that's hosted on Blisss or elsewhere."
Brand Ambassador Corii Siren also enthused about the opportunities presented by the platform.
"I can interact with fans on Blisss, sell them specific content hosted on the platform, promote the same or different content on other platforms and automatically show them when I'm streaming live on any of the major cam networks," she said. "I get organic traffic, I can promote other creators for free or for a fee, and even access and share opinions with them over potential new clients, so I know in advance if it's worth doing business with them. It's an unprecedented approach that makes my job easier and my business more profitable."
Visit Blisss.company and follow the brand on Twitter; for additional information, email sabrina@blisss.company.