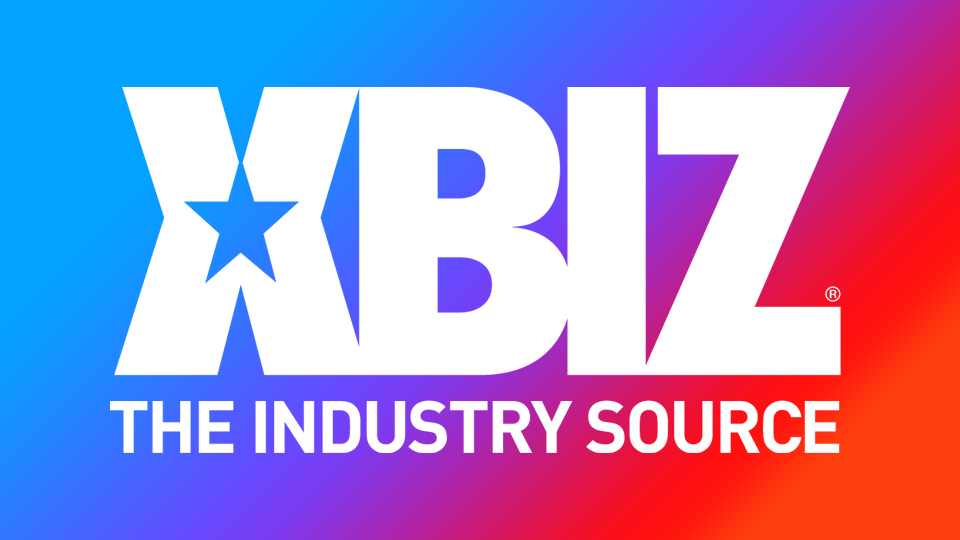 New Zealand Distributor Wholesale Solutions Partners With Online Retailer Mighty Ape
NEW ZEALAND — Wholesale Solutions (WS) has partnered with Mighty Ape, New Zealand's largest online retailer of general consumer goods, to launch a sex and intimacy category.
A rep noted WS is the country's "largest adult toy distributor" and the Mighty Ape pact marks "a first for the small country of five million and indicates that adult has finally gone mainstream."
Mighty Ape delivers to "more than 460,000 New Zealanders every year," the rep said. "Shoppers can buy games, toys, electronics, books and homewares and can now add adult toys to their orders."
Sales Manager for Health & Beauty and Home & Living, Stacey Grayson, enthused about the partnership.
"We are extremely proud to be one of the first major retailers in New Zealand to carry an extended range of sex and intimacy products, and in doing so make a happier sex life accessible for everyone," she said.
Mighty Ape experienced "increased demand for its sexual health products" in 2020, leading to the launch of the sex and intimacy category which carries more than 40 brands, including LELO, Satisfyer and New Zealand brand Share Satisfaction.
"The [pandemic] lockdown last year triggered a collective shift when it comes to pleasure, self-care and being open and unashamed of your needs and preferences," continued Grayson. "It was clear that our customers are interested in sex and intimacy products and feel comfortable purchasing them from Mighty Ape, so we decided to expand our range to meet demand."
WS Business and Product Development Manager, Taslim Parsons, said the partnership with Mighty Ape
"illustrates the normalization of sex toys and pleasure in New Zealand."
"We've seen a big shift in perceptions around sex toys and sexual wellness over the past few years and self-pleasure is more openly talked about and considered to be an important part of wellbeing. Mighty Ape's new sex and intimacy category is evidence that sex toys aren't going mainstream in New Zealand, they're already here," she continued.
"We are very excited about this partnership and what it means for the sexual wellness industry in New Zealand and the normalization of pleasure. We supply more than 200 adult stores in New Zealand and the number of our retail customers that aren't adult is growing rapidly, such as pharmacies, physiotherapists, pelvic floor specialists, salons and even hotels, and we predict more retailers to follow," noted Parsons. "We welcome contact from retailers that are open to supporting New Zealanders with their sexual health and wellness needs by making adult products more accessible for all."
Visit MightyApe.co.nz. Find WS's B2B portal and direct inquiries to info@wholesalesolutions.co.nz.