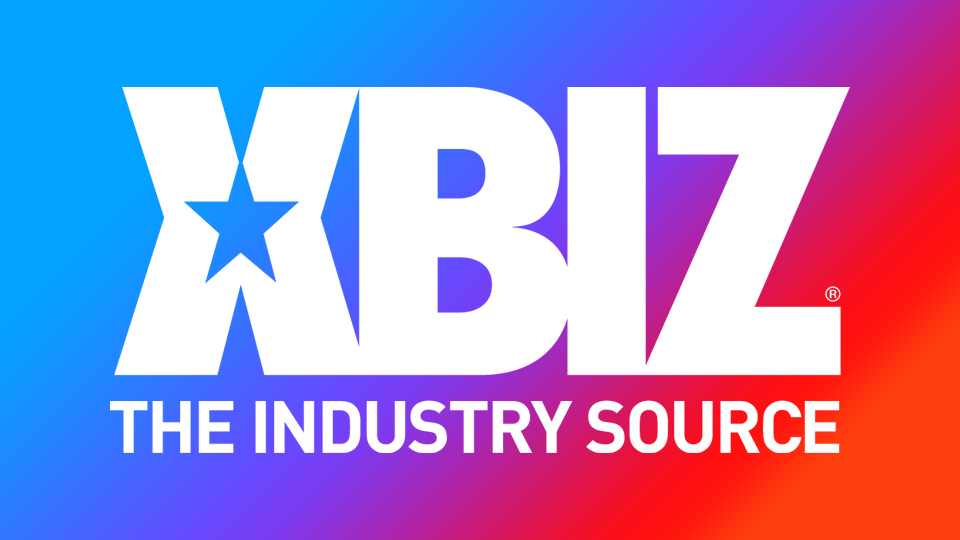 Newcomer Caitlin Bell Is 'Divorced and Ready' in MYLF.com Debut
MIAMI — Newcomer Caitlin Bell is "Divorced and Ready," opposite Peter Green, in her debut performance for MYLF.com.
"The new scene finds stunning fitness model Caitlin going over her workout routine when exercise coach Peter approaches her to compliment the stacked blonde on her form. Caitlin can tell he's a big boy so she immediately flirts with him, and the two switch to a much more satisfying routine back in his bedroom," a rep teased.
Bell said she is "a huge advocate for fitness and men with incredible bodies, so naturally I enjoyed myself immensely."
"The scene felt super-natural and right up my alley," she added. "Tony Touch's direction was so meticulous, and I loved it. He is very passionate about what he does and it shows in his work. I also appreciated the fan he used to cool the place down between scenes; Florida can get extremely hot, especially with all the heat we all brought as a team."
"Peter was a gentleman and a great talent to work with," she continued. "The whole experience was fun. Just as with every shoot, I learned something new. Would I shoot with them again? Absolutely."
Find "Divorced and Ready" at MYLF.com and follow the studio on Twitter.
Motley Models represents Caitlin Bell; follow her on Twitter and find her premium social media links here.