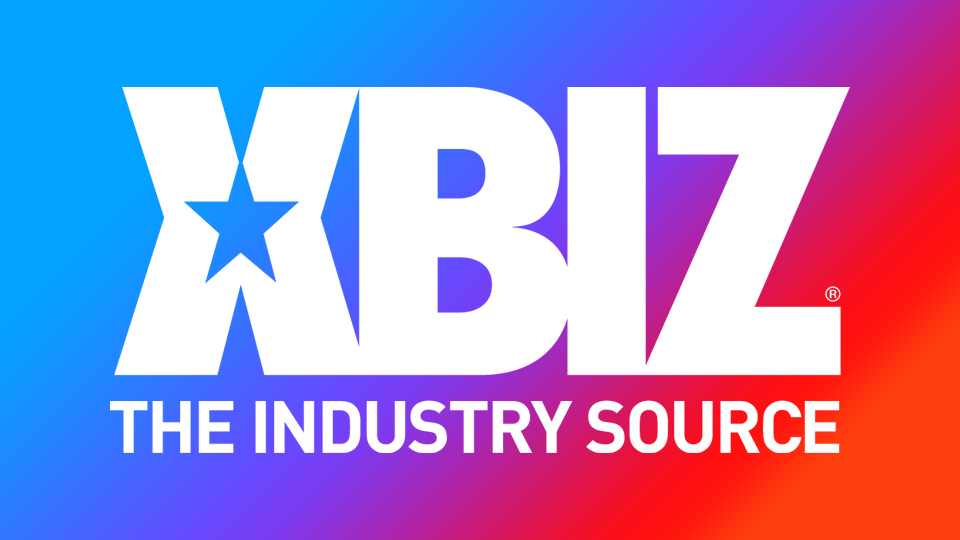 Newcomer Damion Dayski Anchors 1st SeeHimFuck Threeway
HOLLYWOOD, Fla. — SeeHimFuck.com has released its first B/G/G scene, titled "See Him Fuck Them," featuring the studio debut of "18-year-old big-dick phenom" Damion Dayski with Blake Blossom and Kay Lovely.
"After getting to know a little about Damion, he removes his sharp maroon suit in front of the ladies and when his uncut 12-inch gift pops out of his 'See HIM' boxers, both Blake and Kay just have to suck it," a rep described.
"The girls take turns blowing and rimming Damion in various positions," continued the rep. "When the fucking starts, Blake and Kay each ride Damion while the other eats his ass, followed by the girls 69-ing as he fucks them from behind. Later as the girls worship him in the shower, soaping him from head-to-toe and savoring his foot-long erection, he says he really enjoyed the scene. Blake can't stop talking about what a pleasure it was to suck his dick, and Kay says it was just amazing to be that close to other people fucking."
The newcomer shared that his favorite moment occurred "when he was fucking Kay in missionary while Blake was eating his ass."
A trailer and additional details about "See Him Fuck Them" can be found here.
Follow Damion Dayski and SeeHimFuck on Twitter for updates.